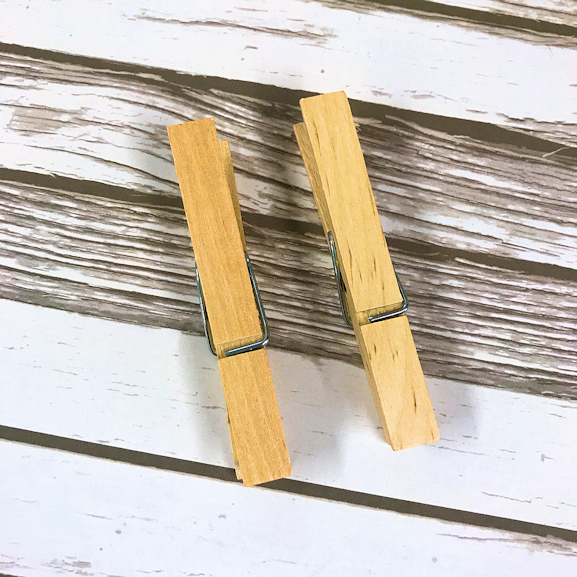 I hope you are pleased with your DIY kit this month.
We are going to be turning these rather boring looking wooden pegs into pretty and fun wooden pegs.
I use pegs for all kinds of things around the house. Sealing up big bags of crisps, dried fruits, nuts etc…. But it looks so much nicer when they look more like this.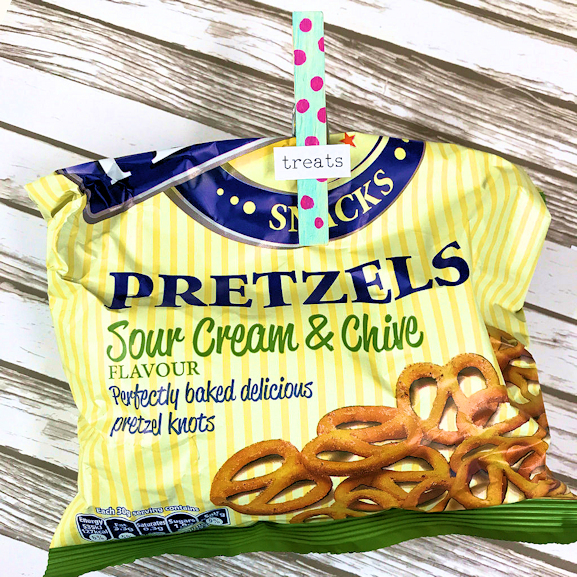 I also pop them in my planner to attach notes and you can even add a magnet strip to the back and use them to clip notes on your fridge.
To decorate it's easy. You can do anything.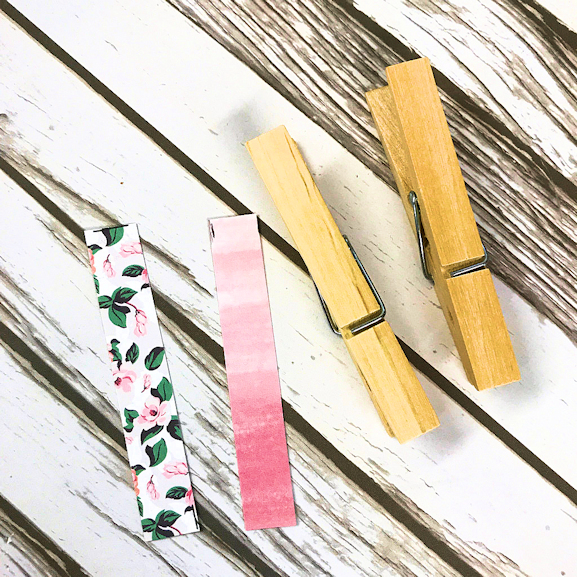 You can use the papers from the kit. Draw around the pegs and cut out the papers. Then stick to the pegs with pva glue.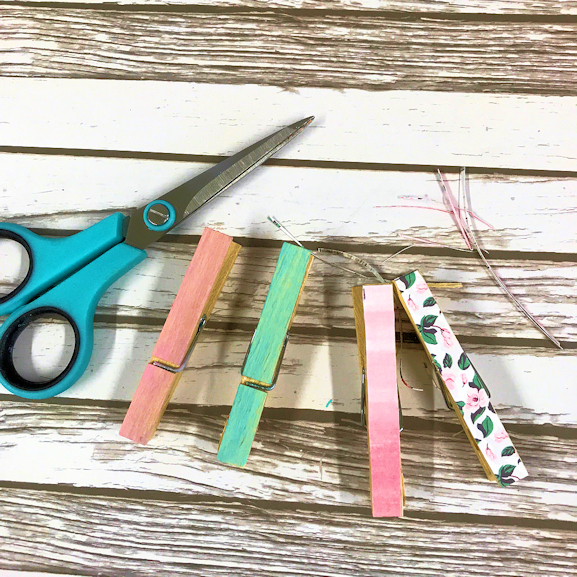 Once the glue has dried you can trim off the excess paper. You can also paint them like I've also done here.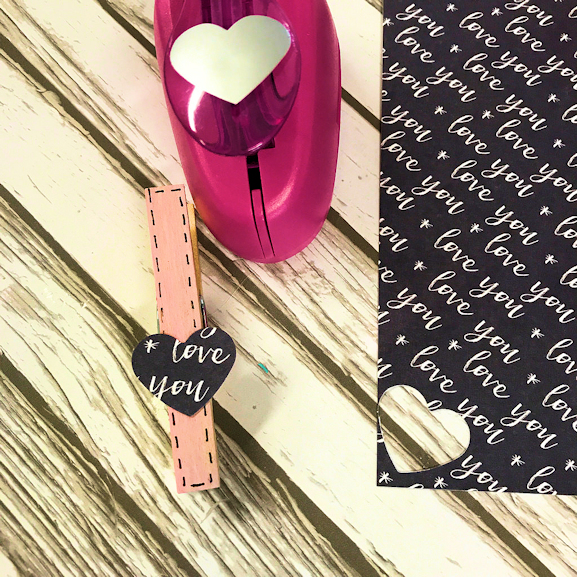 I've added a dotted line with a black pen here and punched out a heart to stick on the peg.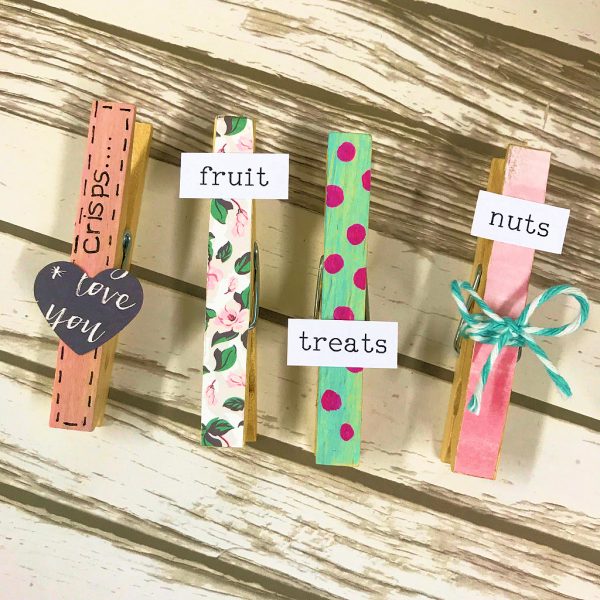 You can have so much fun making these. I've written on them. I've taken a felt tipped pen to make polka dots and you can label them too.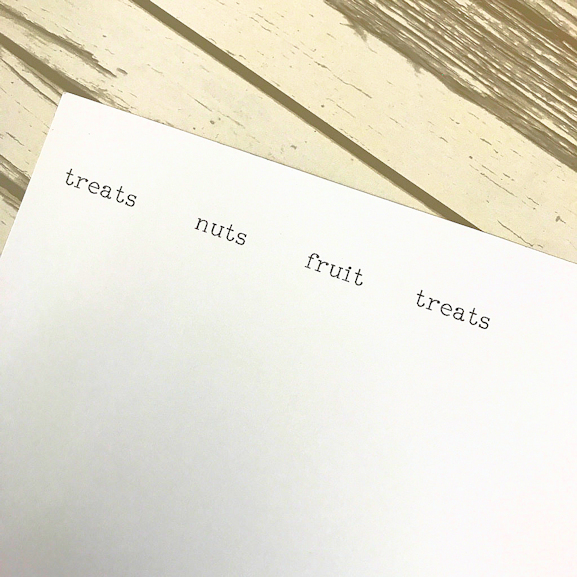 To do this, you can print off your words on to card and then cut them down in to strips to stick with glue to your pegs.
I hope you have lots of fun decorating them.
Please do share your photos with us. Remember #lollipopboxclub We'd love to see what you do with your's!!