Make Someone's Day!!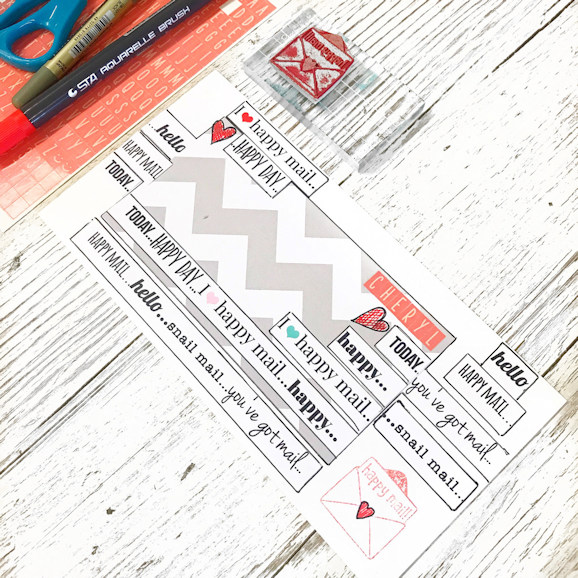 It's such a good feeling knowing that you've brightened up someone's day. To receive that call or text from your surprised and happy family member or friend, knowing that you've made a difference to their day is priceless.
My daughter surprised my Mum this month on Valentines by sending her flowers knowing that she wouldn't get any. My Mum was so happy, especially as they came from her granddaughter. It made my Mum's week.
I surprised a friend last week with a little happy mail. I saw something in a store that I knew she would love, it was only a couple of pounds, but I added a little stationery and a decorated letter.   I think it's not so much receiving the mail, but mote knowing that someone has thought of you and gone out of their way to make you feel special.
It doesn't have to be something bought though, it can also just be a hand written letter.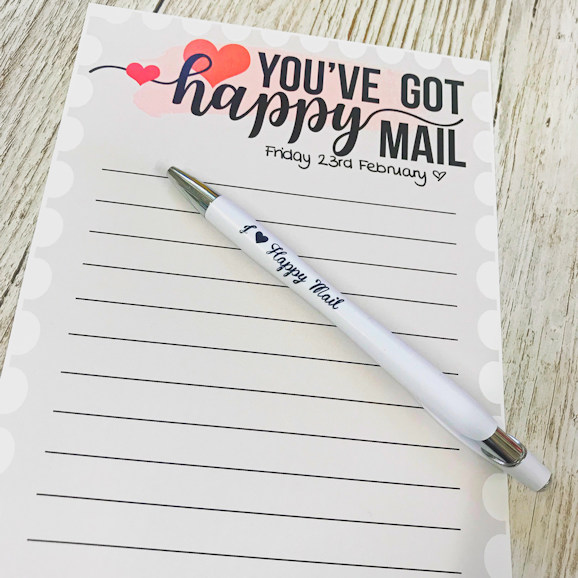 Have you used your DIY set in your February Kit?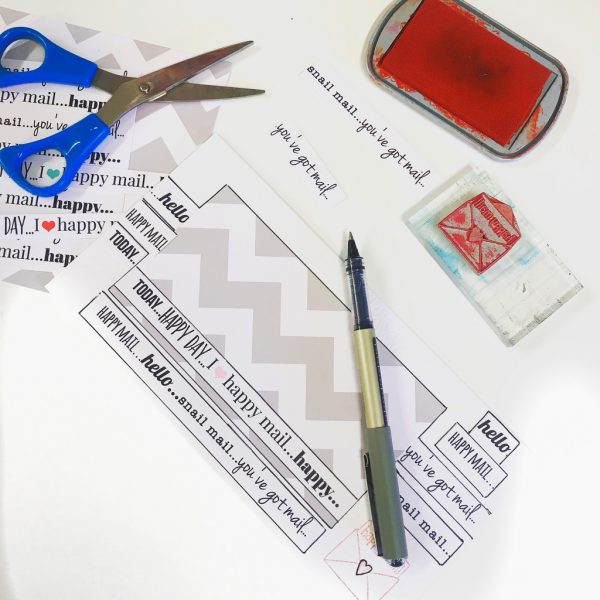 I decorated my envelope using some of the papers and the stamp from the kit. It's so much more fun sending and receiving mail like this.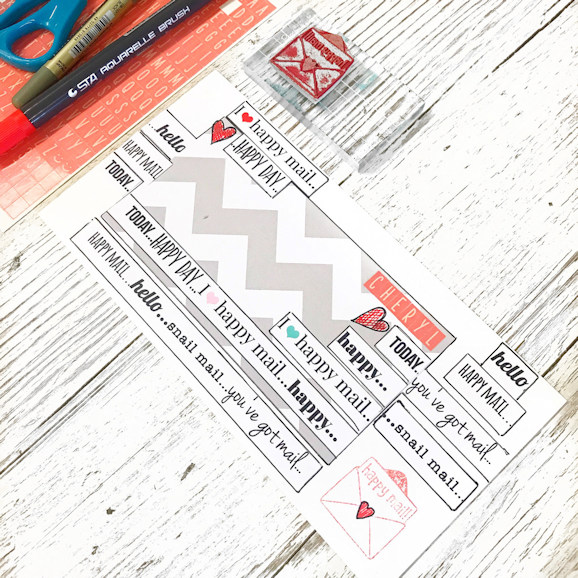 So, why not add some sunshine to someone else's day. Write a letter and pop it in the post. It will be such a lovely surprise and mean so much.
Everyone loves snail mail!!!!
Lisa x