It's the 13th which means it's almost time for the kits to ship. I think it's time for an update, don't you?!
We currently just have 1 kit left now for sale of this May 'Make a Wish' Kit'.  The subscriptions run until the 16th, so providing none fail that will be it for this kit.
It's been really fun making this kit.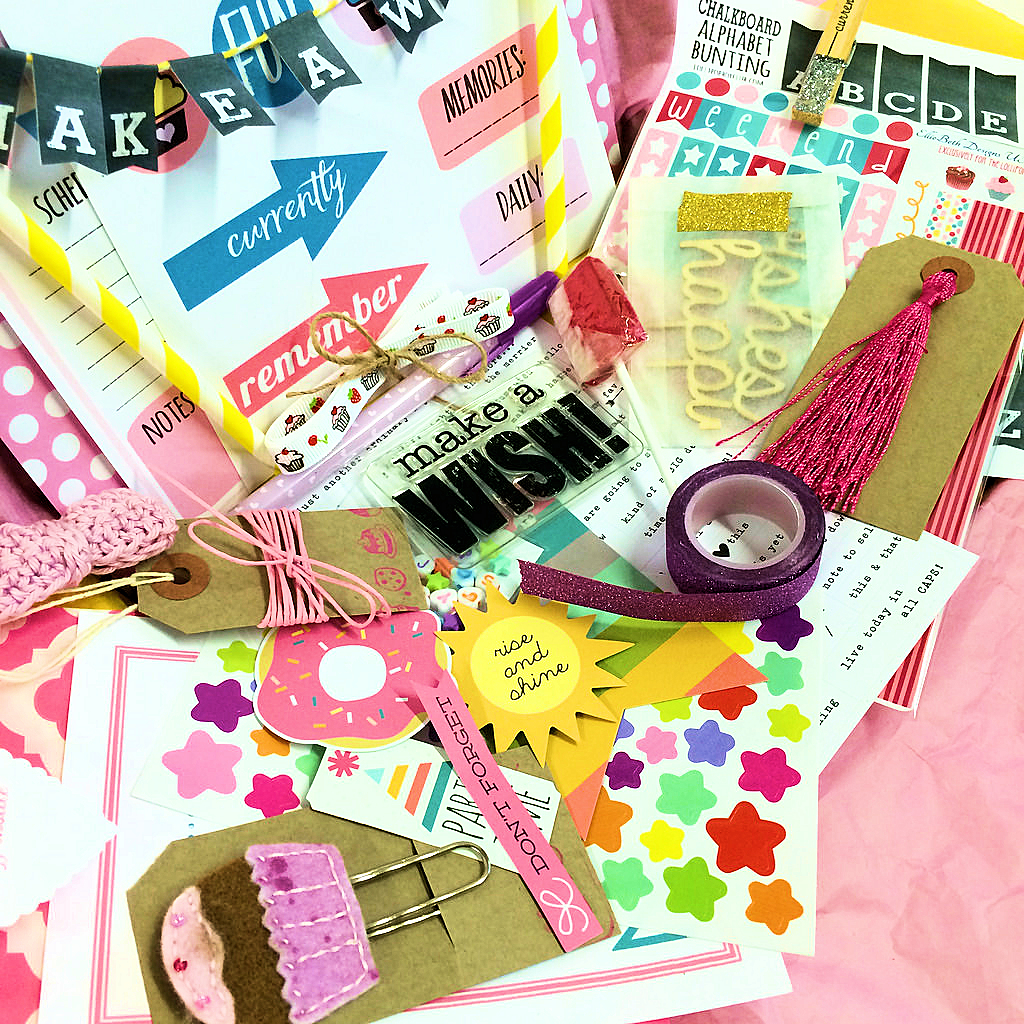 It really is like a little birthday party in a box.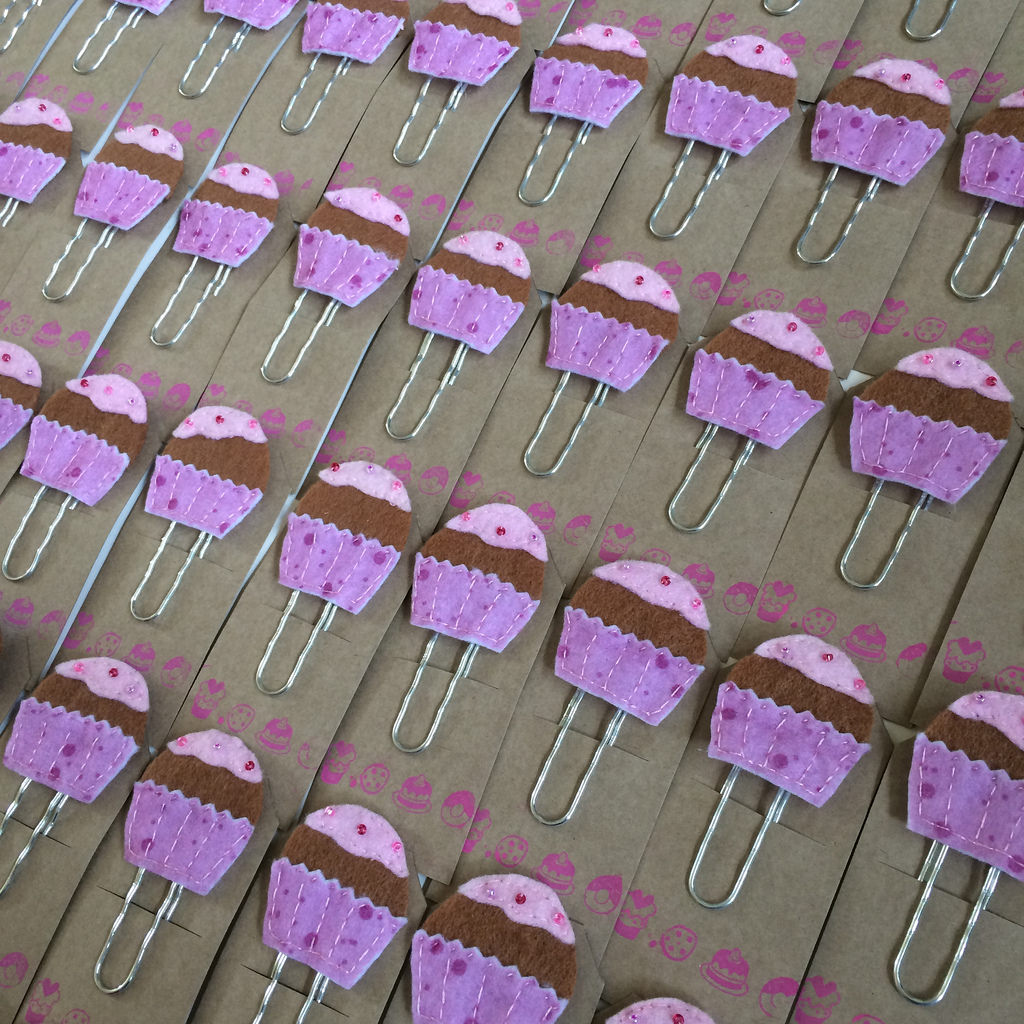 Andrea from Andies Accessories made us these beautiful felt cupcake toppers. All hand sewn with little beads for sprinkles. I've then turned then into large planner clips. You could also use it as a page marker for your diary, a book mark or as an embellishment for a crafty project.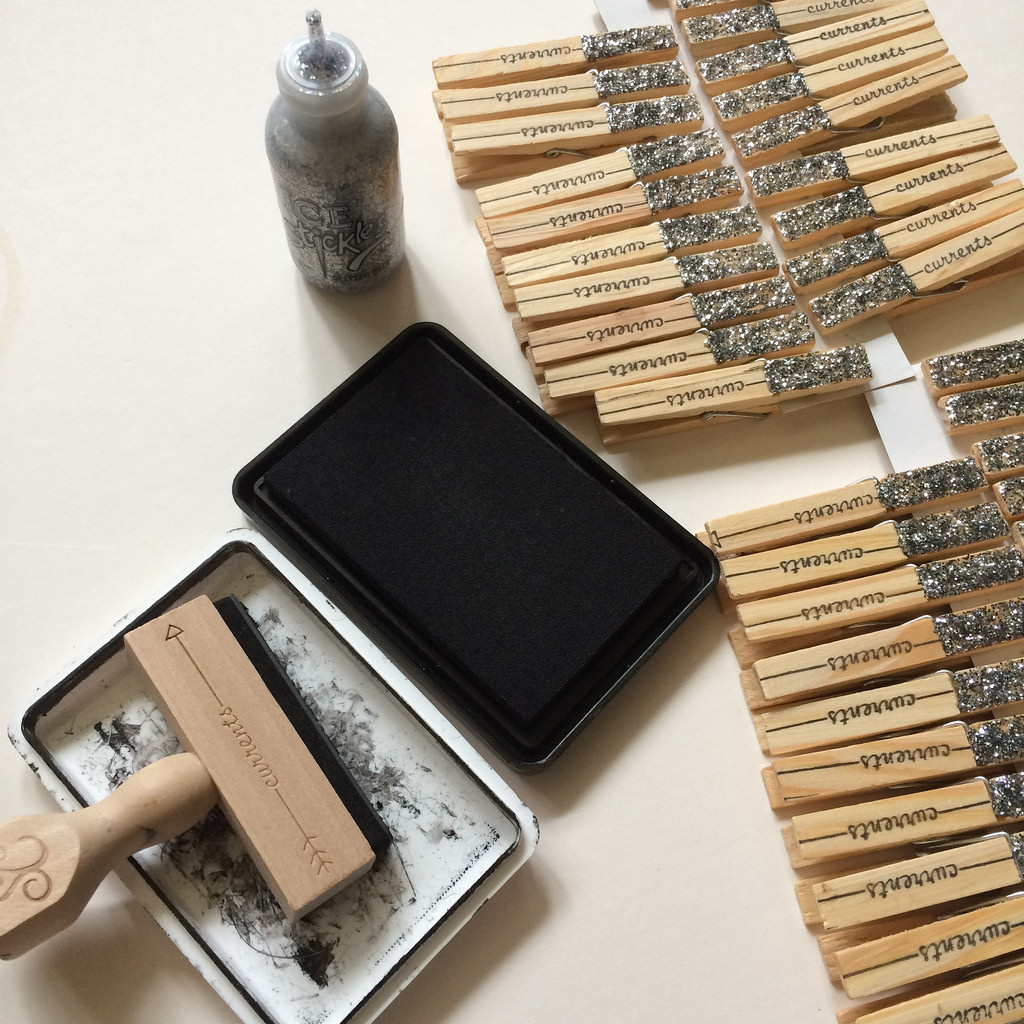 I've also made these wooden pegs this month. One for each kit. Fab for attaching your current to do list.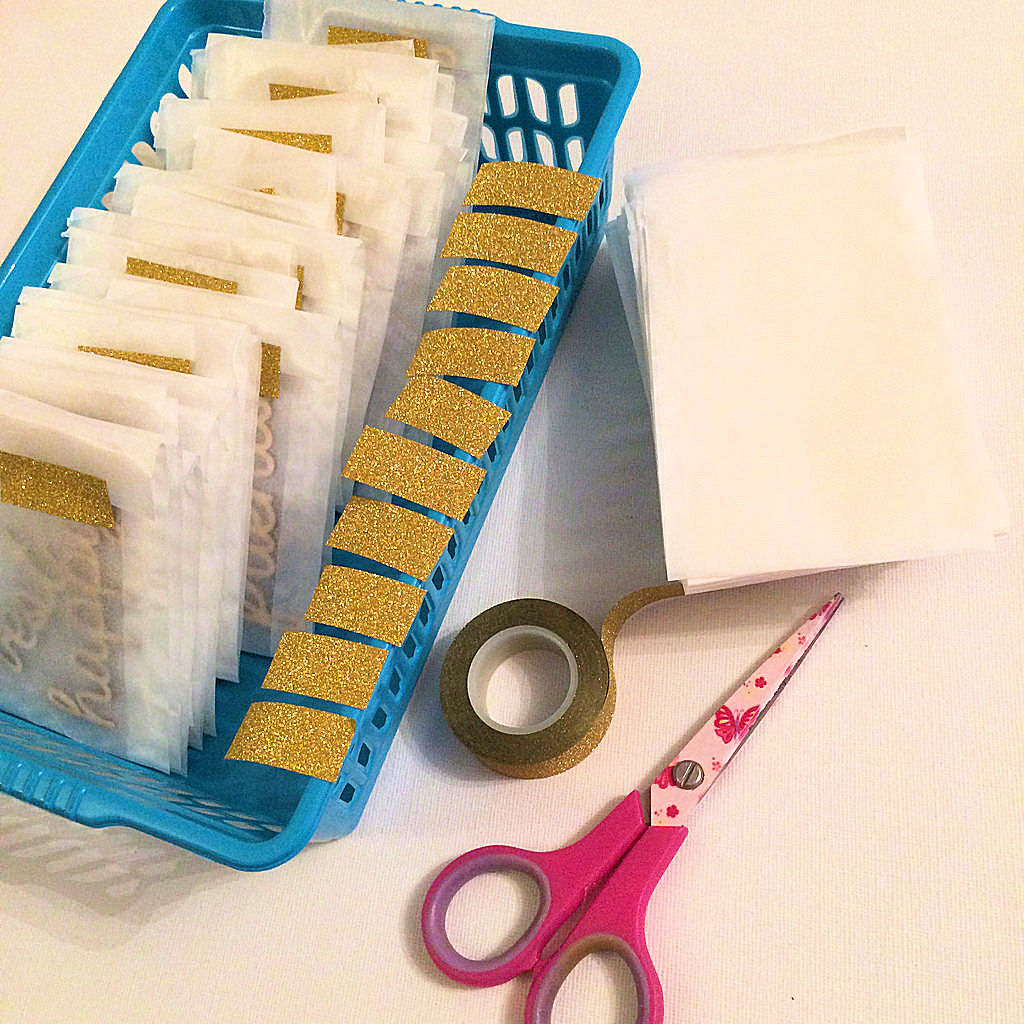 I always like to think that the packaging is part of the kit. Like here, 2 wooden words inside this mini glassine envelope. I love using glassine envelopes on my scrapbooking pages.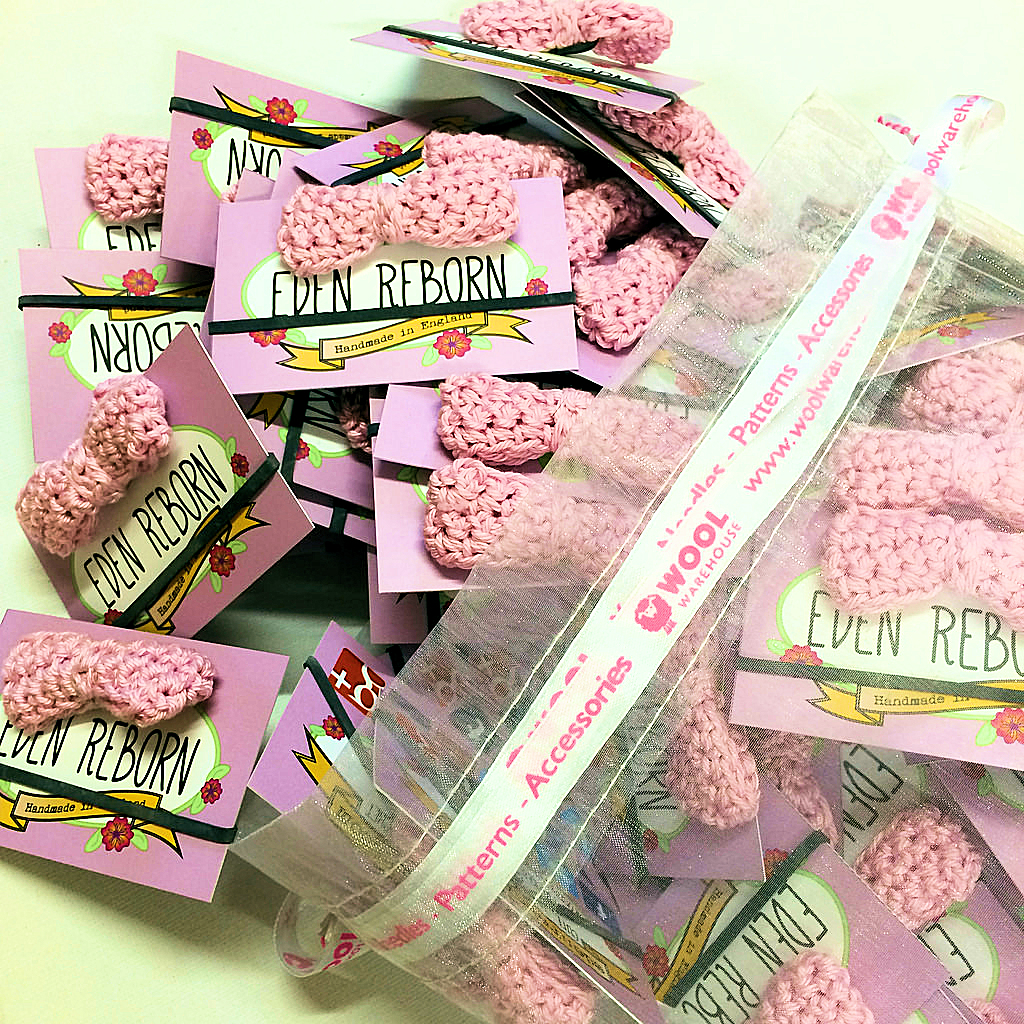 This week these beautiful crotchet bows arrived made by Tracy from Eden Reborn.  Mine's gone straight on my navy blue planner.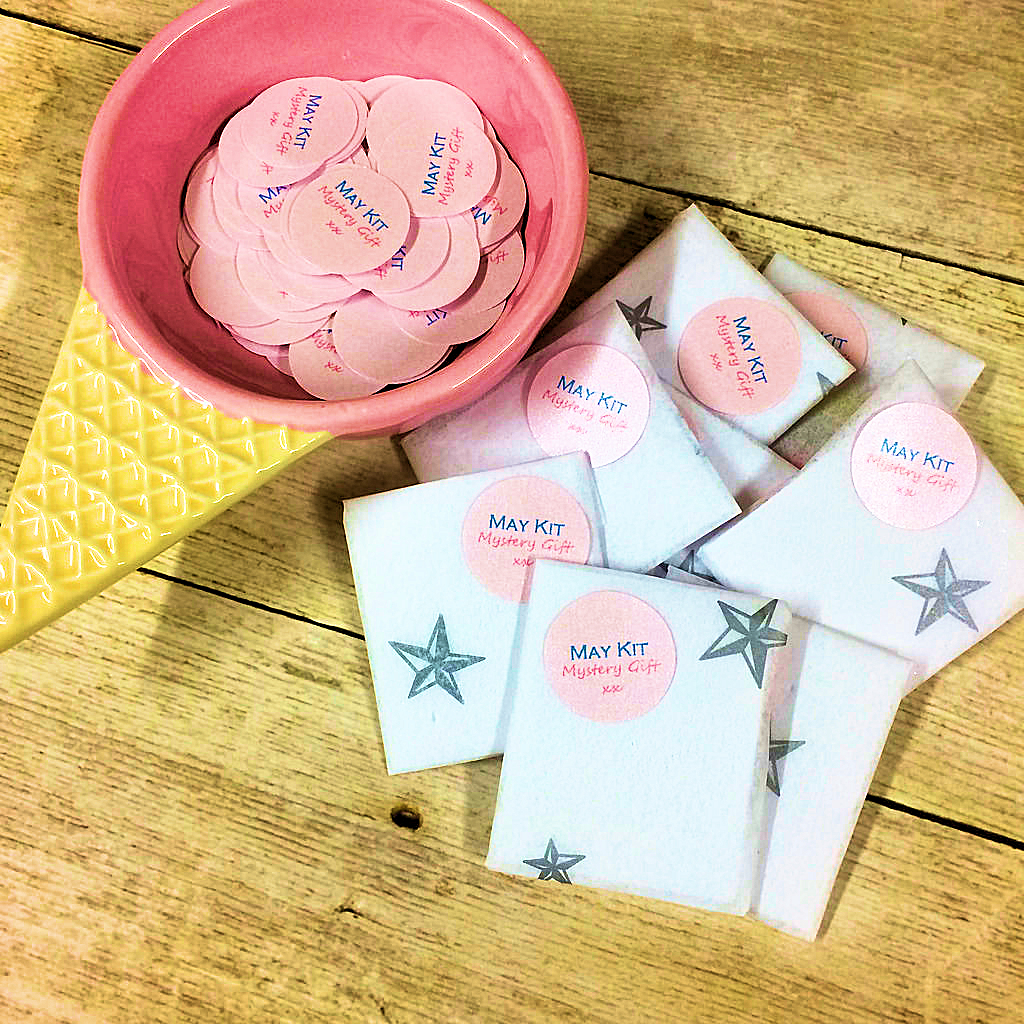 Every month I like to include a mystery gift. I like to vary them so it's always something very different. We've had scented candles, bath salts, hair clips, a handmade coaster last month.  This month I've made something for you. You'll have to wait and see what it is : )  They are all wrapped and packed for you.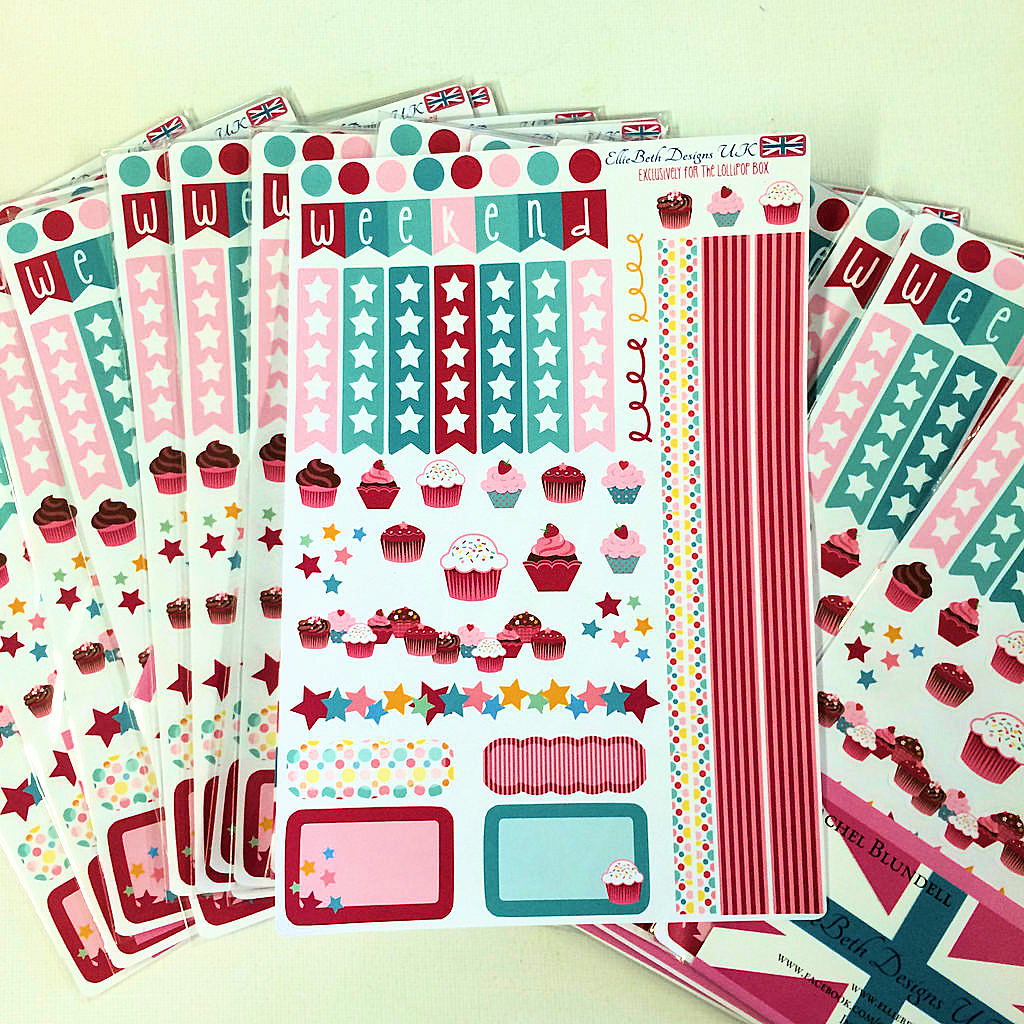 We also have these exclusive sticker sets designed just for us by EllieBeth Designs UK. Such a great little set and can be used on so many projects. Scrapbooking, planners, project Life, snail mail, journals…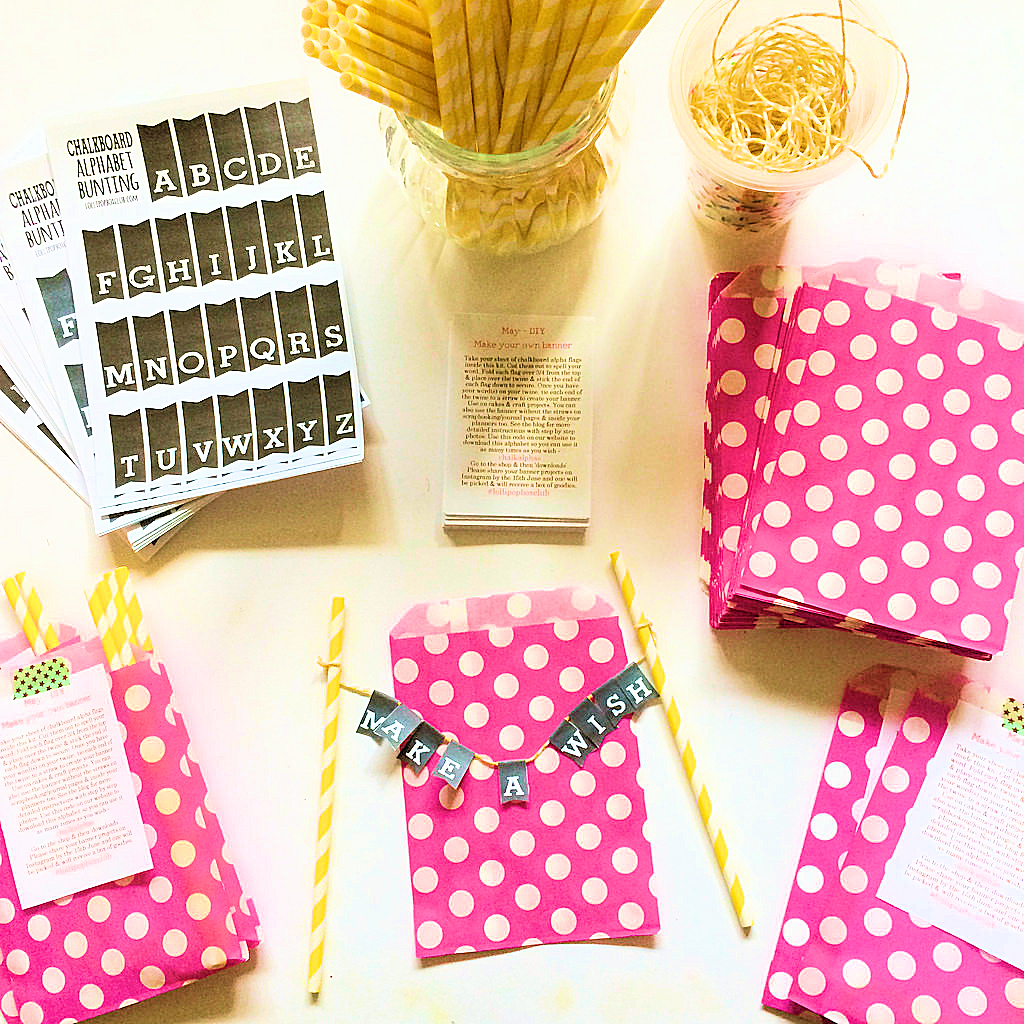 And yesterday afternoon I put the DIY kits together. These are so much fun. I love this month's mini kit.
Today I need to put together the treat bags. There's a lot to pack in to those this month. I really enjoy that job though. Sat in the middle of the floor with lots of pretty piles of fun stuff around me. And I still need to print the personalised lists off.
Packing will start on Saturday and they will all be shipped either Monday or Tuesday. As the numbers increase every month they are taking longer and longer to pack now : )
I hope that little update makes you happy knowing that the kits will be on their merry way next week.
Have a glorious weekend. Let's hope that sun makes an appearance again after such a sunny weekend last week.
Lots of love, Lisa xxx