Motivational Monday – Part 1 with video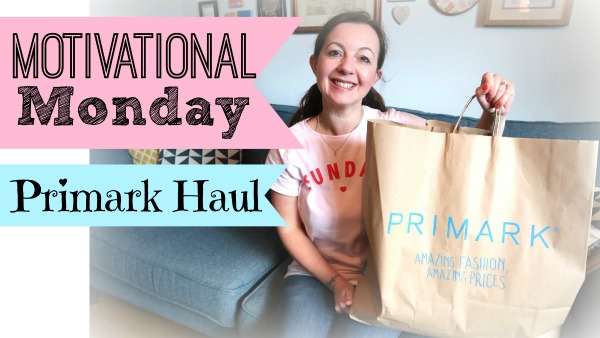 Hello!! I'm starting a new video series today. Motivational Monday.
I get asked a lot about how I stay motivated. I feel this covers a wide range of things so thought I'd put together a mini series and cover a topic a week.
I'm starting today with getting up, showered and dressed. Sounds crazy, but I always get ready as if I were going 'out' to work. It gets my morning routine off to a great start and sets me for the day. If I look good, I feel so much better.
I also have a little Primark haul showing what I like to wear to work in.
The video is here. I hope you enjoy!!
Have a great week.
Lisa x