October – What's Your Story? – Kit Unboxing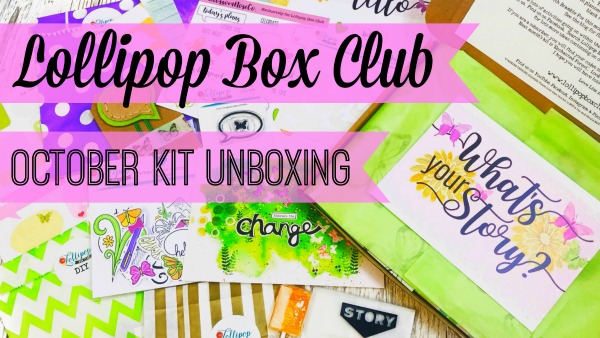 It's time for your unboxing.
You can watch the video here.
Lots of very pretty and fun stuff coming this month.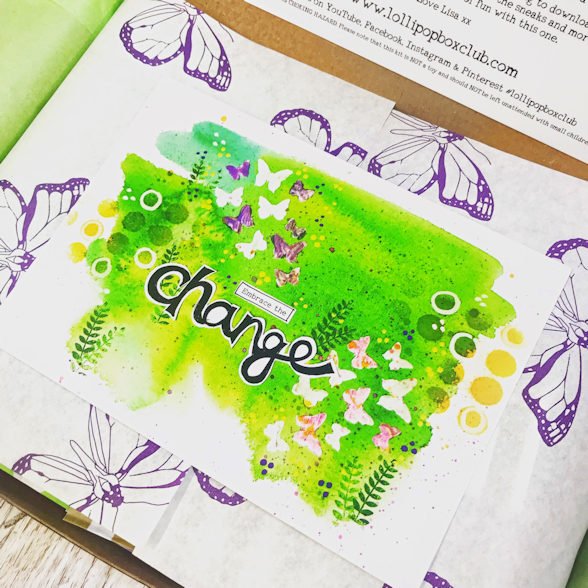 I've created some really sweet postcards for this kit which I hope you will love.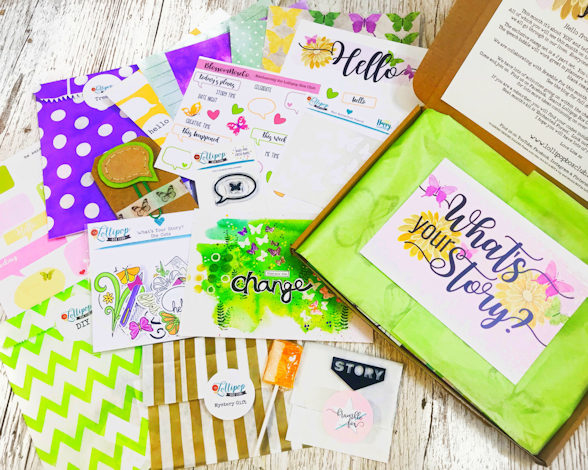 I can't wait to share this kit with you.
You can either subscribe or buy a one off here.
All kits will be shipped on the 17th October.
Hope you enjoy the video.
Lisa x