Organising and Decluttering Under My Desk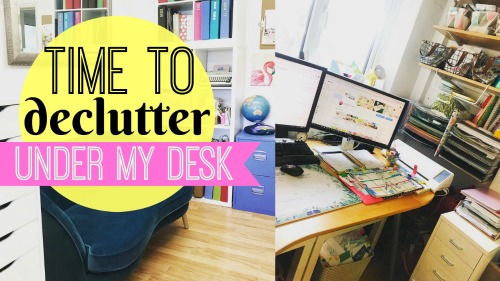 I have a new decluttering video for you today here.
We are going under my desk!!
It wasn't pleasant place, lots of over stuffed storage boxes, but it took me just over an hour to tackle and is so much better now.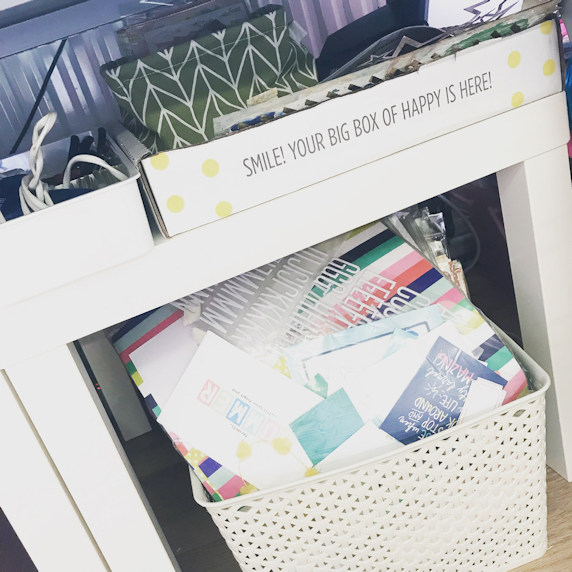 I bought a couple of white Ikea tables for just £5 each and I created a couple of storage trays from old scrapbooking postal boxes. Saved myself a few pennies there!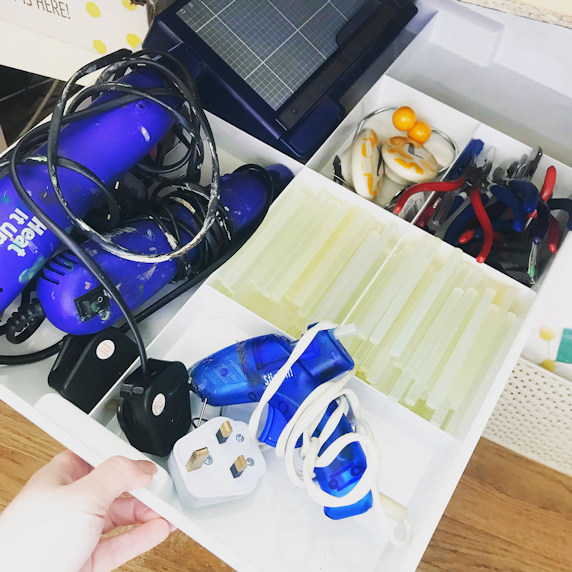 I'd bought this storage tray from Ikea last year and this was perfect to sit on top of one of the new tables to hold my heart guns, glue gun and sticks and also my small tools.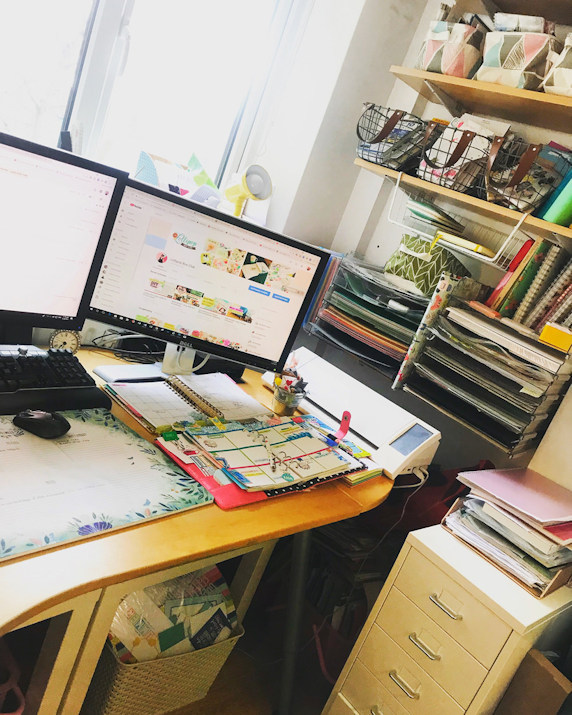 I'm so much happier with this area in my studio now. It's a job I've been meaning to do for so long. Something else now ticked off that list!
I hope you are enjoying my decluttering and organising venture that I'm on right now.
Don't forget to catch the video here.
Lisa x