Setting up my Travellers Notebook for Autumn

Autumn is my favourite season. We love going for walks in the woods, and cozying up in the colder nights with the kids for movie nights. I wanted to document our adventures with a brand new journal.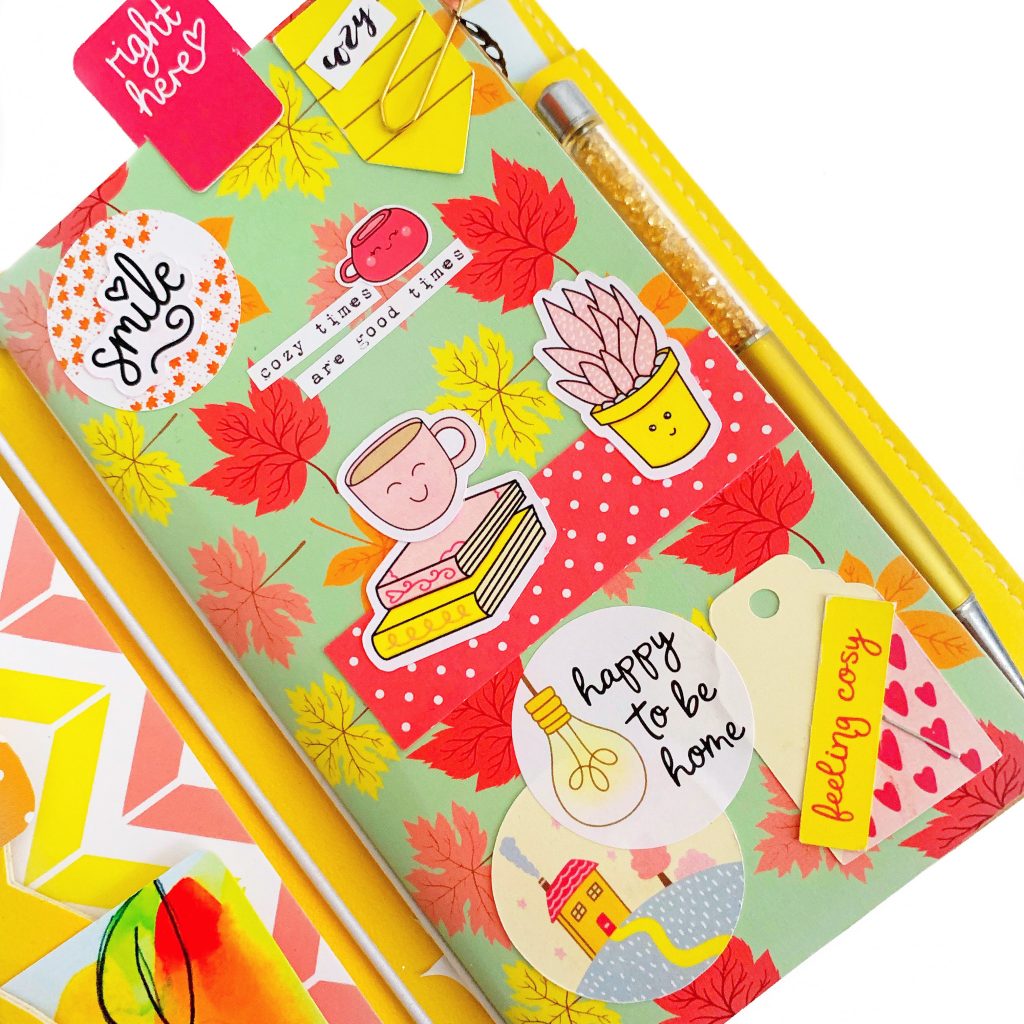 This kit goes perfectly with my new notebook. I started by covering the insert with one of the papers, and adding a strip of another sheet for some contrast.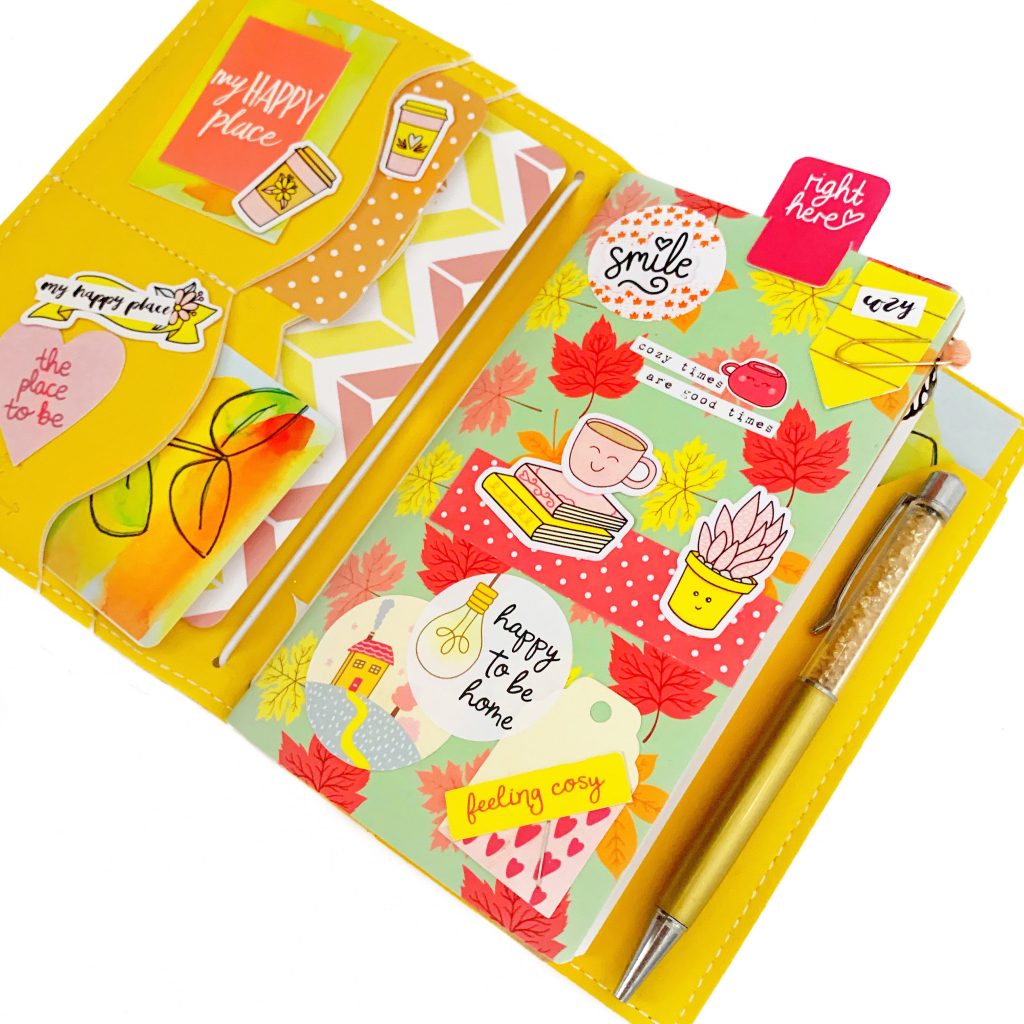 I then added a mixture of the stickers, and die cuts to add some more to the cover. It makes me smile every time I open it up.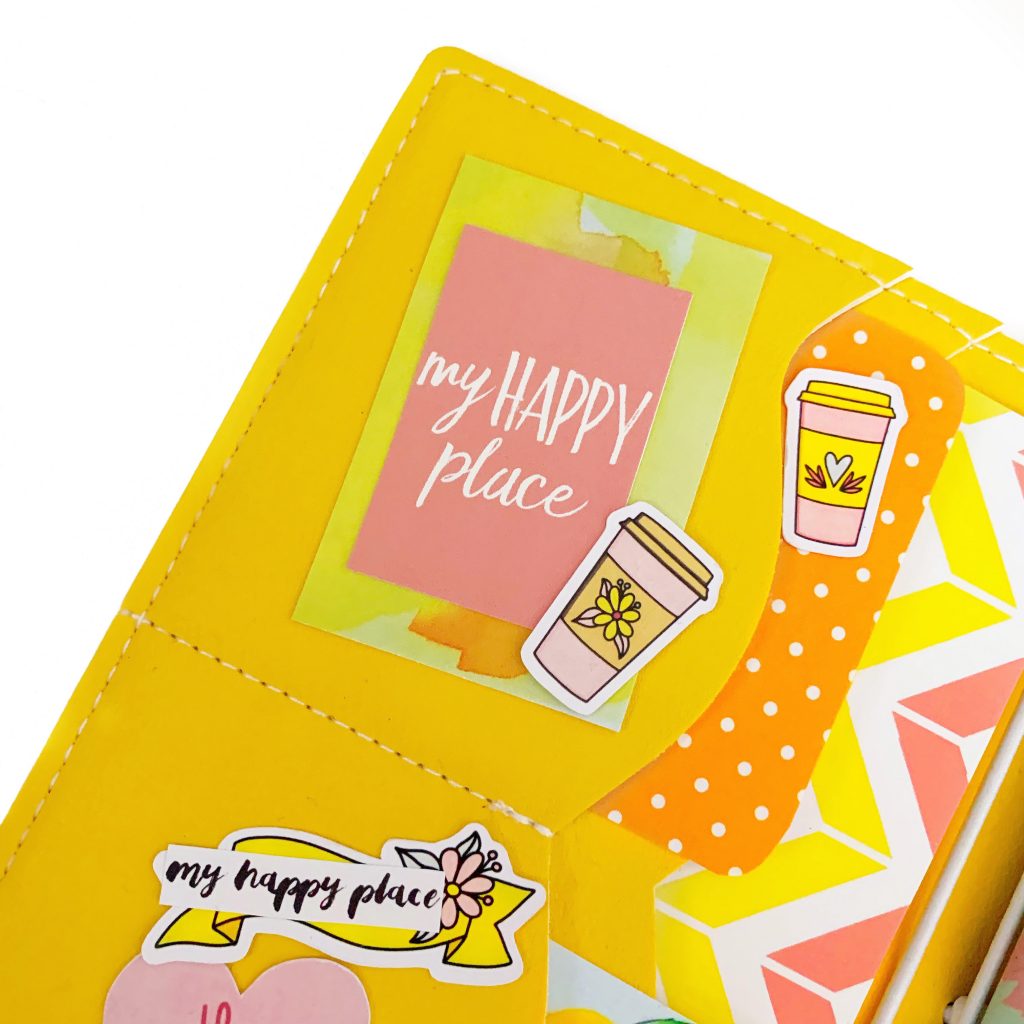 For the pockets, I cut up one of the journalling cards so the leaves are popping out, and added some more of the papers to add some colour and patterns.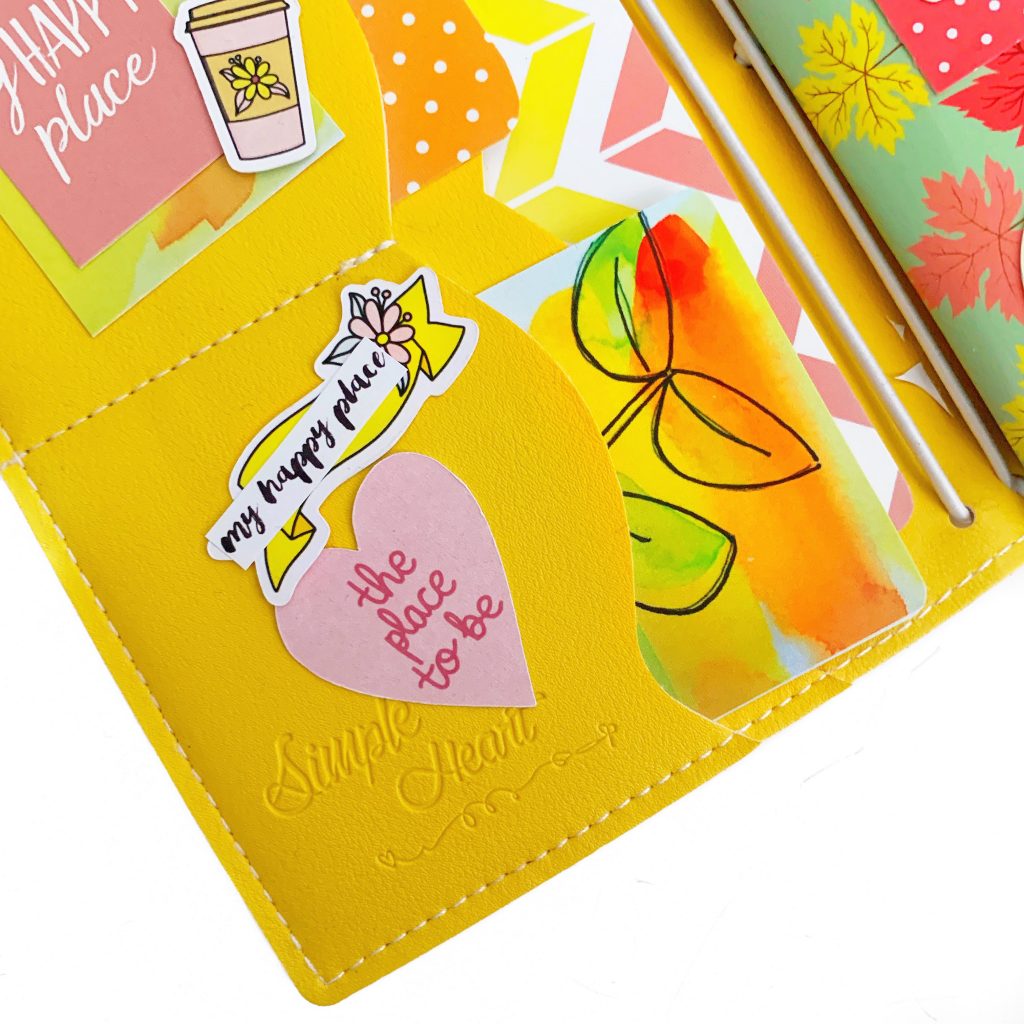 I made some embellishments by adding a quote from the cut out sheet, and papers, as well as adding stickers to some of the die cuts. I will use these in my journalling pages.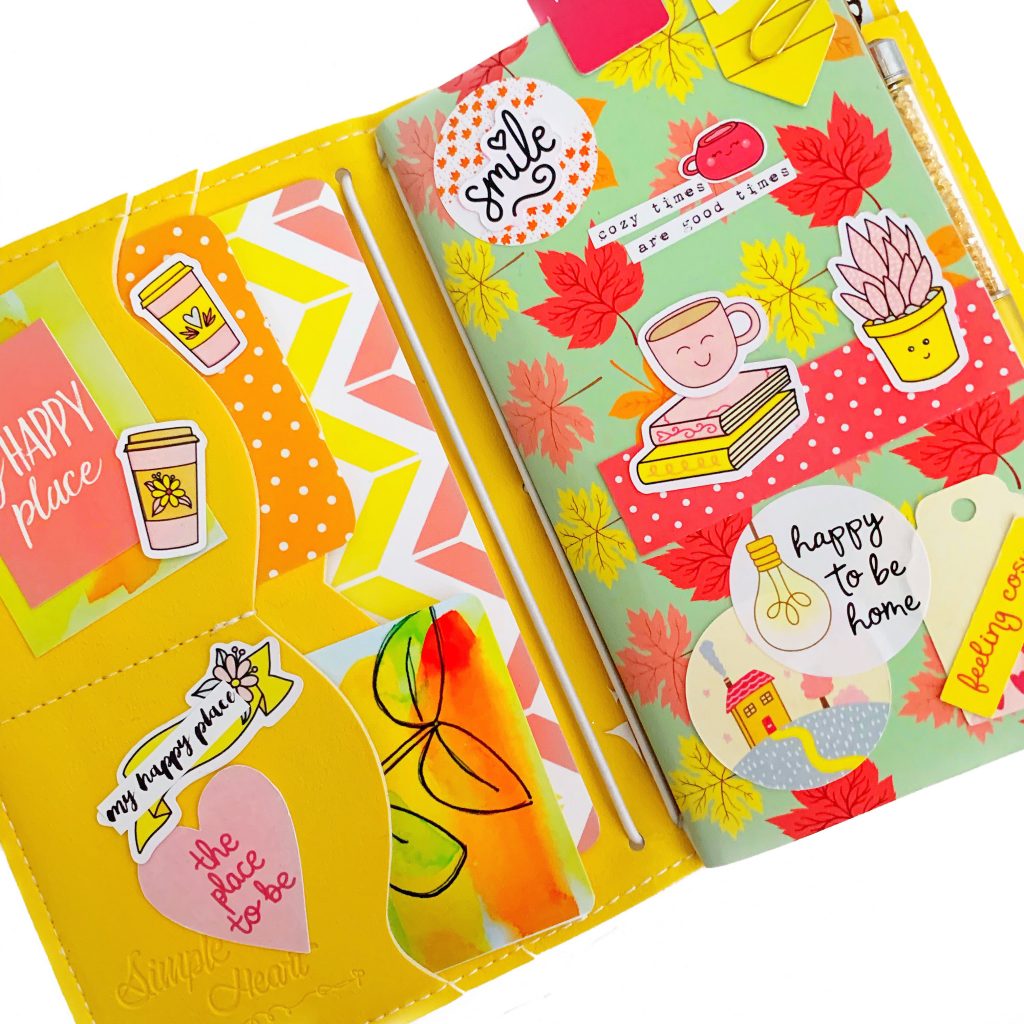 I love how bright and happy it is, and it's making me excited for Autumn. I will be sharing my pages in the Facebook group, so I'll see you there!
Claire