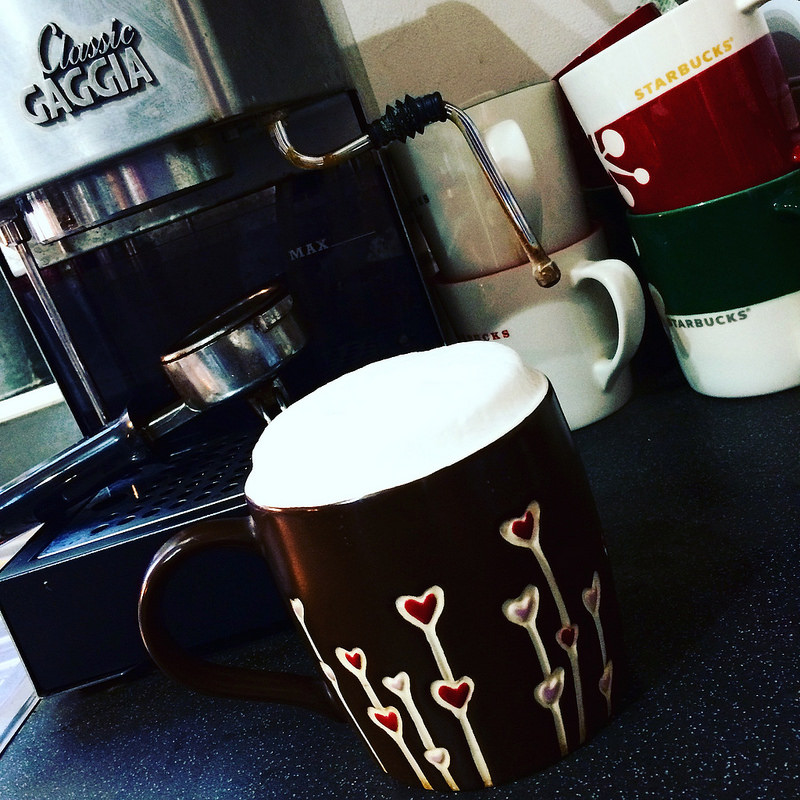 It's sooooooo cold!!!!
This is how my Monday started off. I think this will be the first of many today. It's so chilly. I think some one has pressed the 'Winter' button. Autumn suddenly disappeared.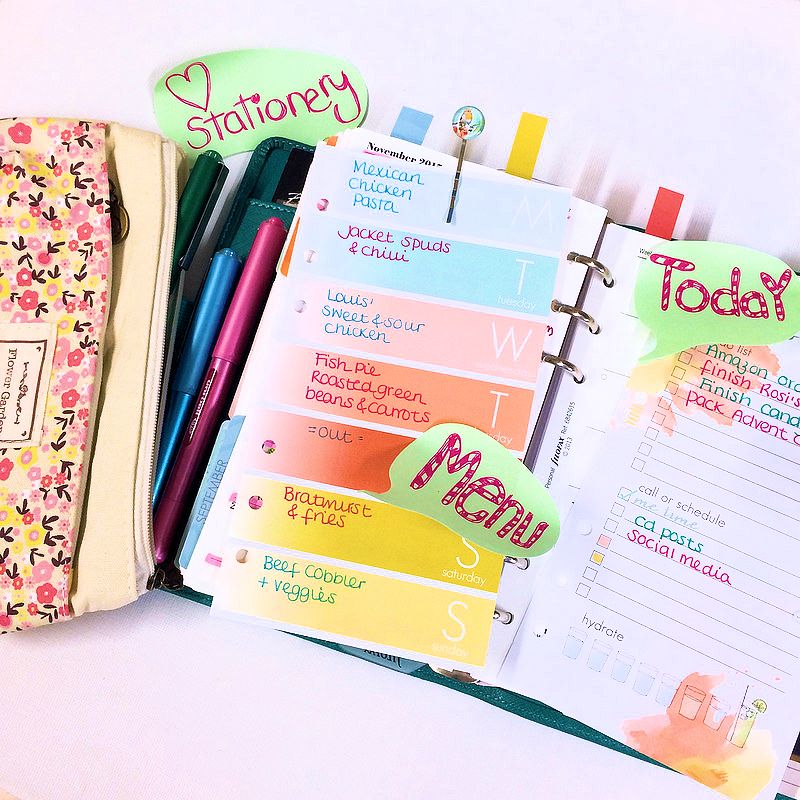 My week is planned. My lists are made. We have the usual goings on this week. Kids stuff etc…. School is closed Friday, so we are planning a family trip somewhere. Shopping, lunch, that kind of thing. I've been playing with the speech bubble post it's from the November Kit. I love fun post its!! I used post it's a lot.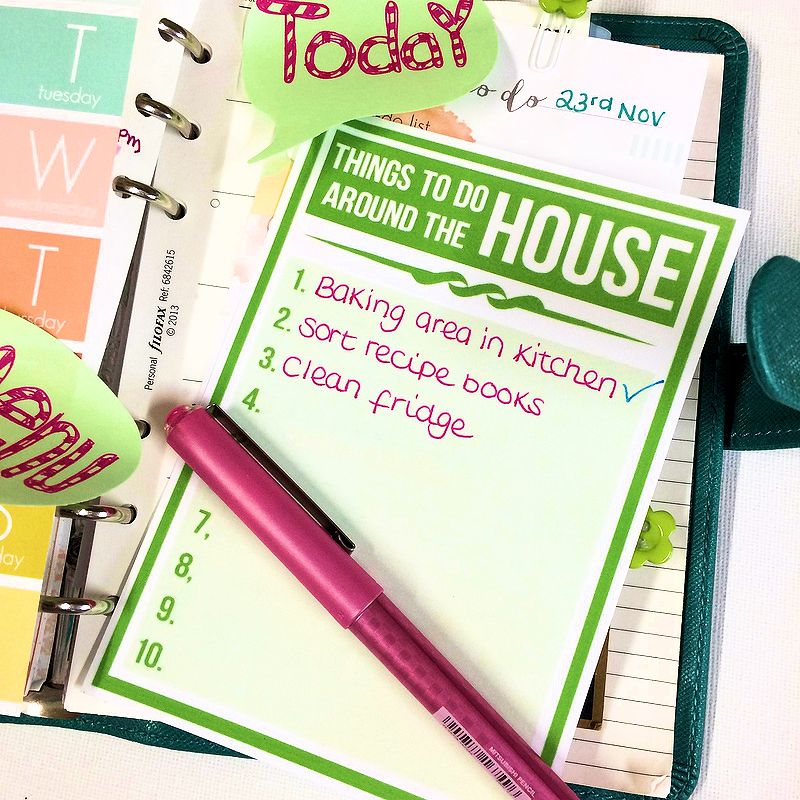 I've been so busy with the business lately that my home jobs are getting on top of me now. I need to play catch up. I'm using one of the lists which can be downloaded here to try and stay better organised. I'm fine with the everyday chores, it's just the extra jobs that I'm struggling with. Then you just get to the point where you don't know where to start. I'm going to just have 3 jobs on the list at once and try and achieve them slowly. Even if it takes all week to achieve them, I will still be happy.
This weekend we finally went out and replaced the microwave and the toaster. One of those jobs we just never seem to get around to. The toaster broke ages ago (I dropped it!!) so the kids have just been using the grill on the oven and the microwave has been on it's last legs for so long. But I only really use it for peas and the hotties for bed time. But it's made me clear this little area up in the kitchen.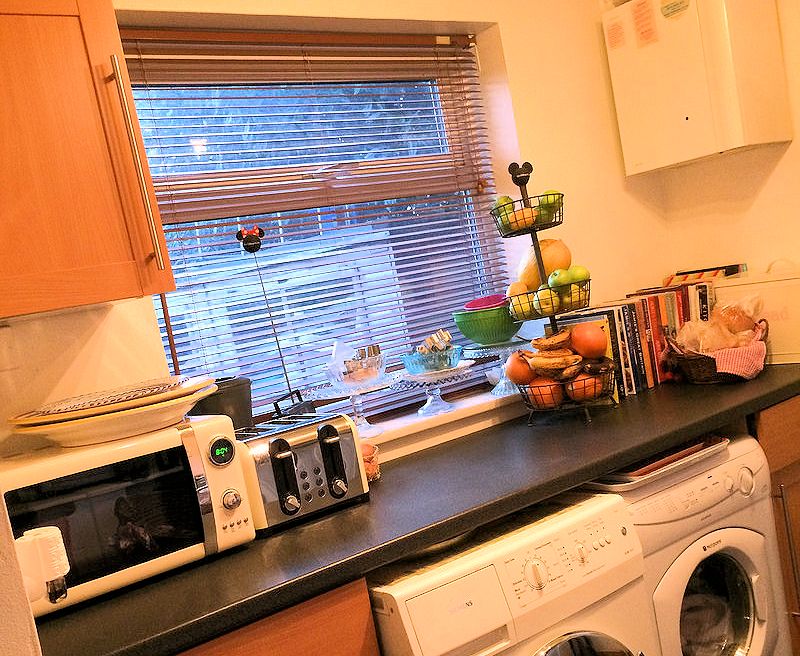 It's a little area that I always used to use to bake and prep, but it's just become do organised lately. I've sorted through my cook books, they had started to over take the area and for some reason we had a large stash of alcohol building up. We hardly even drink. Which is why it kept building up I guess. People would bring it and Ade would dump it there as the booze cupboard is full. But it all got sorted this weekend and feels tidy again. I just need to take all my cook books down to the charity store now. I have so many!! I tend to use the same few and other than that, it's Pinterest these days…..This has reminded me. I need to add 'bake banana bread' to my list. I have quite a collection there and they are just perfect for baking right now and great for the kids lunch boxes.
I'm happy to be able to tick this job off my list. It felt so good coming in to the kitchen this morning.
What jobs have you got on your list?????
Thanks for stopping by today. Have a warm and cozy day  xxx