Summer Mini Book with Vicki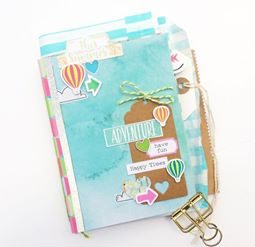 Hiya Vicki here,
The summer holidays started here at the end of June and my creative team Seek Adventure kit arrived around the same time. Perfect timing for documenting all our holiday adventures!
I had planned on just using a new TN insert but decided to make my own mini book from the box instead.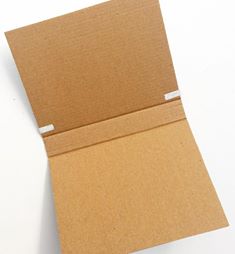 I cut down the cardboard box the kit comes in to the same size as the papers. Leaving the fold in the box to act as the spine.
I picked 2 different papers and covered both sides of the cardboard.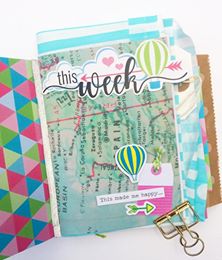 I collected up some papers, vellum and packaging bags and folded them in half to make 3 little books. I clipped them together and made 3 holes in each book then the same along the spine. I used some waxed thread to stitch them in.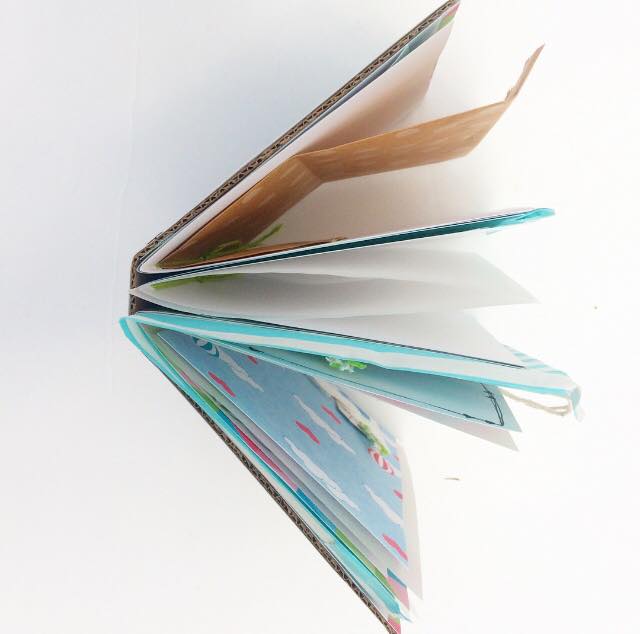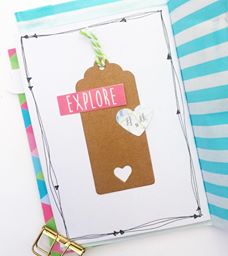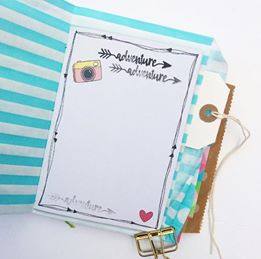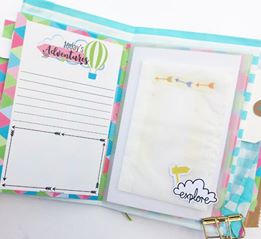 Once they were in I went through and embellished each page using lots of different bits from the kit. The little die cuts are the perfect size!
Lastly I finished off the front page and added one of the tabs to the top with the 'This Summer' sticker.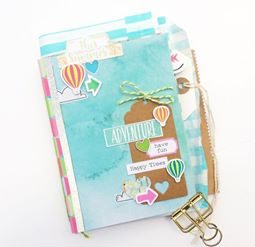 I've left lots of pages fairly empty so we can add lots of photos and journaling over the next 6 weeks! I love having the packaging bags in there too so I can pop in all the bits and pieces we collect to keep it all together.
I hope you all have an adventurous summer!
Vicki X