Take Note….. August is coming!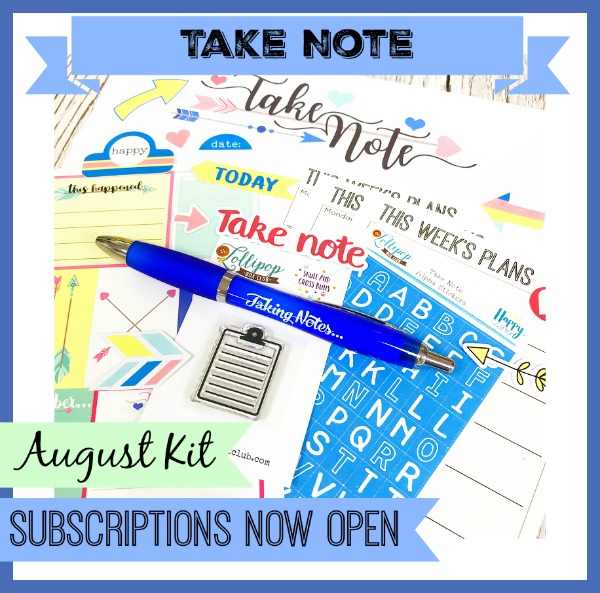 So, if you follow on Facebook and Instagram you will see that the kits shipped early this month. Monday for the internationals and Tuesday for the UK kits. Go Me!!
If you did the miss the cutesy July Kit 'Under the Sea', there are just a few left now and you can grab one here.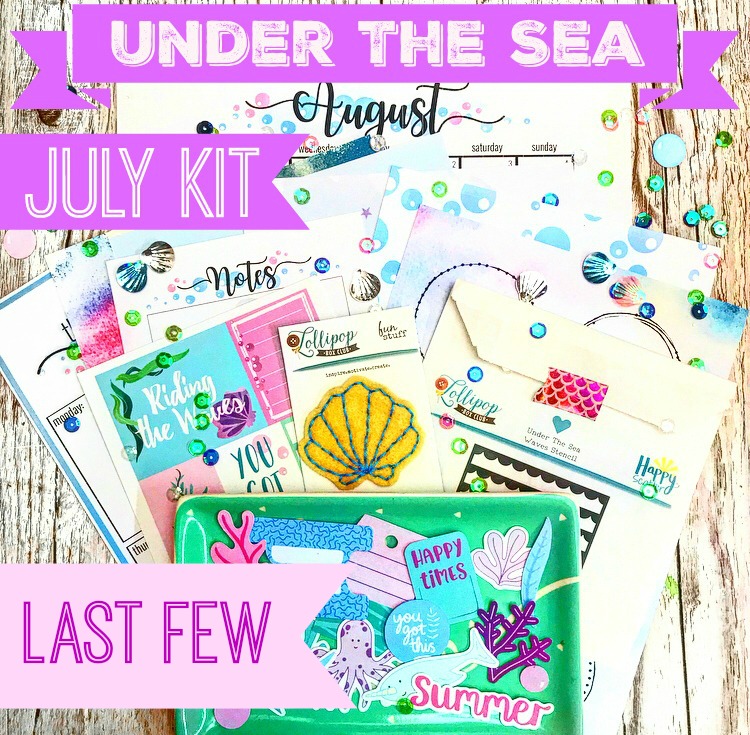 Anyway, back to August. You can subscribe to this kit here now. I'm so happy with this one. Such a great selection of goodies for you and a super fun DIY project too.
More will be revealed on the 1st August 7am.
Have you spotted the pen this month? And what about the stamp? So cute!!  We also have a really fun collaboration coming up. I can't wait to share more. There's so many fun things coming in this new kit.
I hope you love the sneak.
Have a great day.
Lisa x