Time For A Crafternoon
.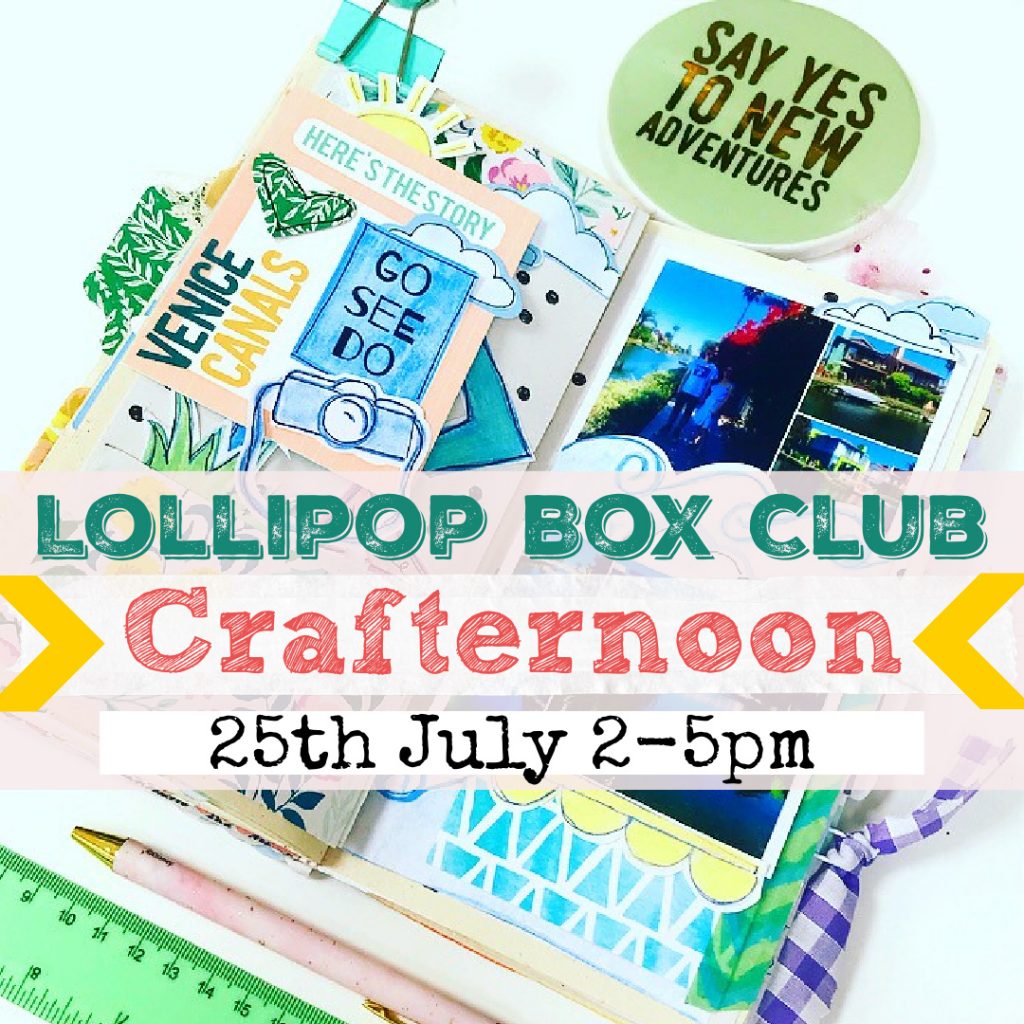 .
Yes! Let's have another 'Crafternoon'!
We had so much fun last time, so I'm organising another.
Sunday 25th July 2-5pm UK via Zoom.
.
There will be fun challenges to help inspire you, but if you'd rather just work on your own projects that's totally fine too.
It's so much fun to create with others whilst chatting & snacking and then seeing what everyone has been making.
.
Patreon is my online Creative Retreat. When you sign up there will be loads of other benefits available immediately for you.
There are different tiers to choose from depending on if you also want access to online classes and exclusive videos or even a happy mail package once a month.
Everyone also receives free downloads, behind the scenes sneaks, get to help me choose what's coming up in future kits and access to our chat group.
Patreon starts at just £1.50 a month (plus local tax).
.
I look forward to crafting with you.
Lisa x