Vicki's DIY Easter Bags
.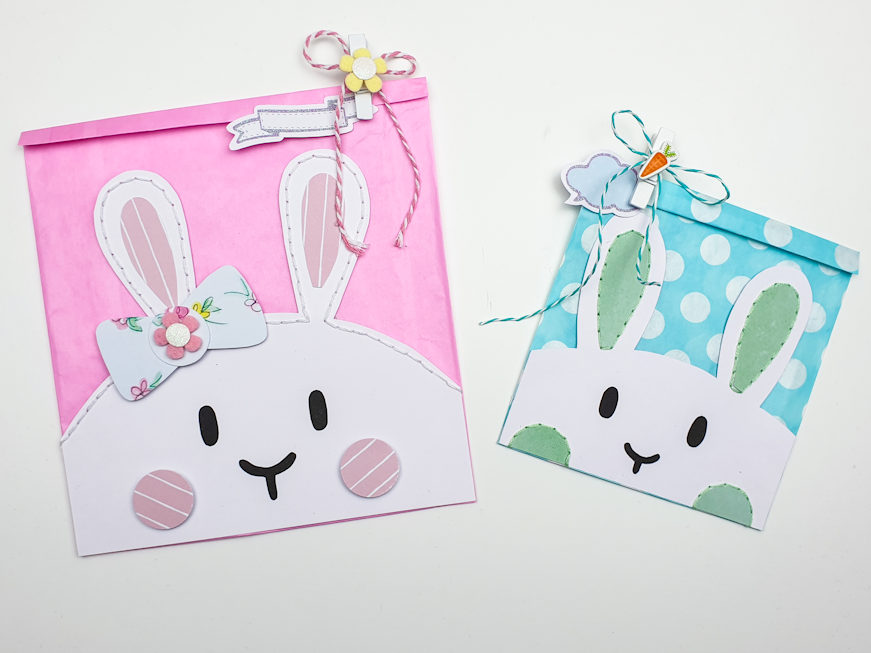 This month I'm trying to use all the bits of the kit including the packaging!  I've used the paper bags from this kit and a few previous ones that I've kept to make these cute Easter gift bags!  They were really easy to make and so much better than buying new gift bags from the shop.
.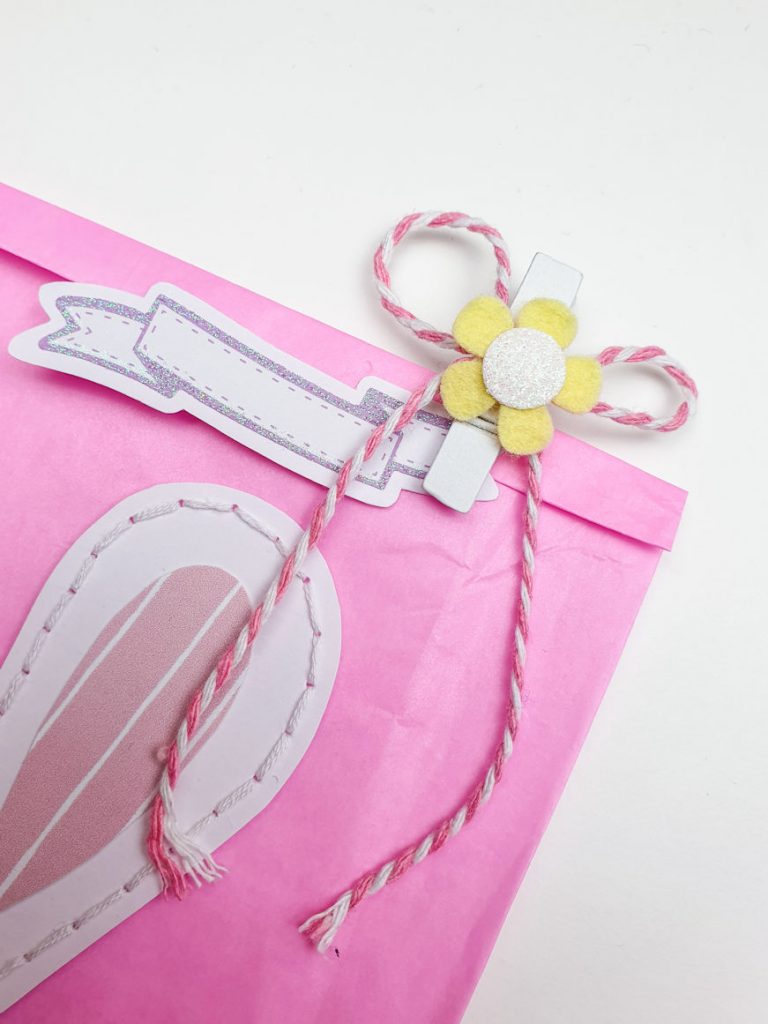 .
I wanted to make a bunny face to add to the front of the bags so started by measuring them and trimming off the tops.  Once I had a rough size I made a template of the shape I wanted out of scrap card.  I drew around it onto white card and cut it out.  It's far from perfect but once it's on the bags with the other bits you hardly notice!
.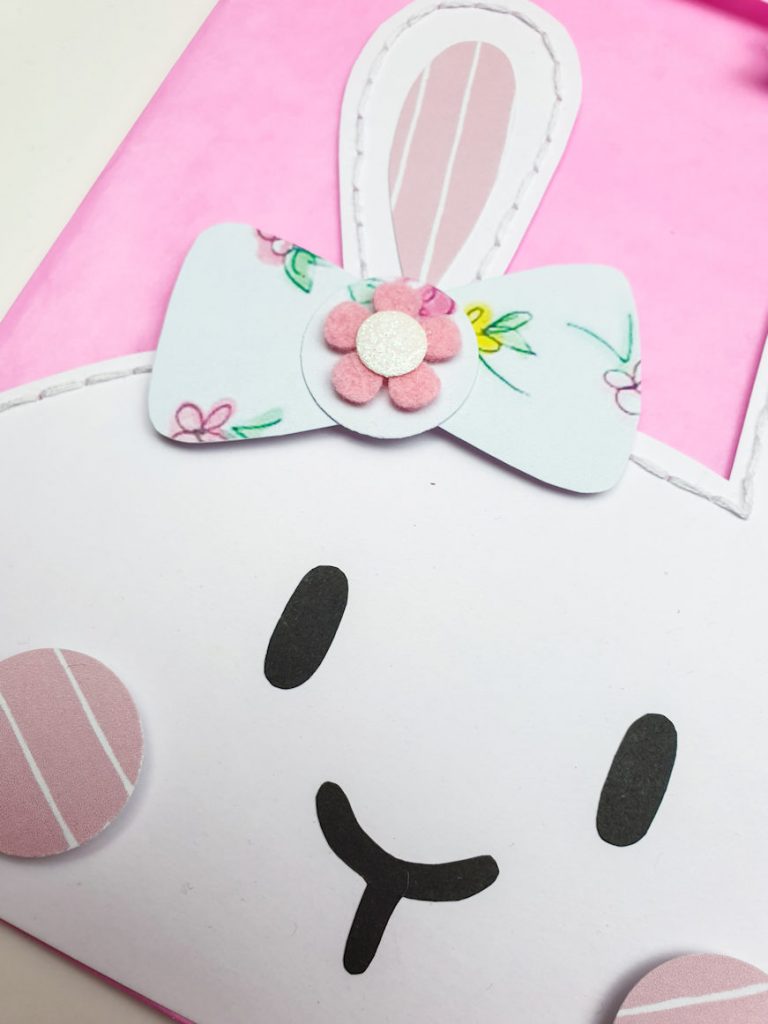 .
I've used papers from the kit to add some details to their ears and cheeks.  I only have one circle punch at it wasn't the right size so I drew around the inside of a washi tape so I had a line to cut around.  The stitching is a bit of a labour of love for me but I do really like how it looks once I've done it.  To add their faces again I've just drawn a rough shape and cut it out.
.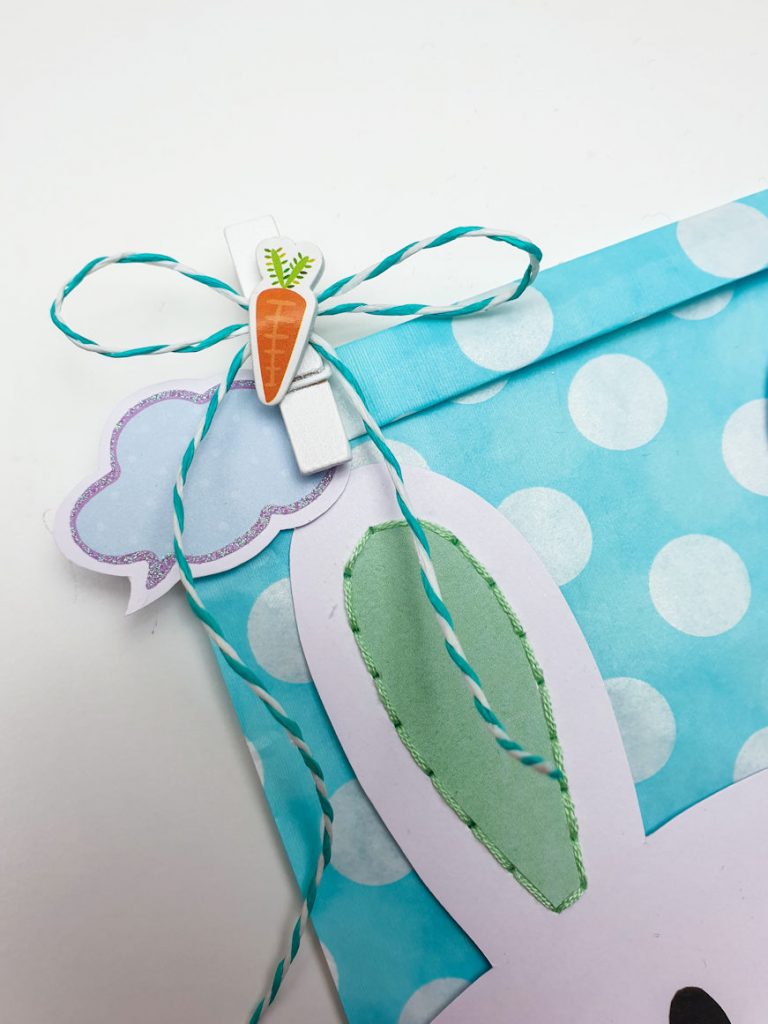 .
Lastly I've decorated the pegs with a twine bow and little sticker or embellishment and used one of the banner stickers on card to tuck in as a name tag!
Vicki