What's in the August Box??? – with video & an Update Chat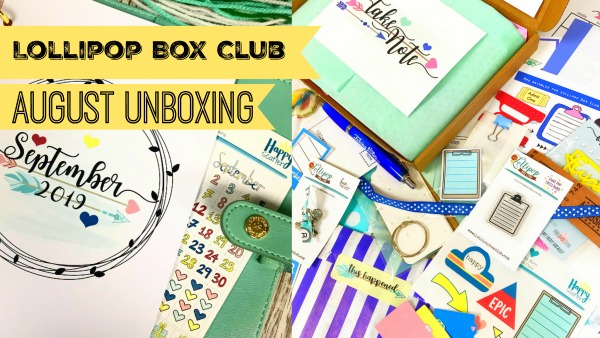 Hello….It's time for another unboxing video!!
Are you ready??? It's here for you.
I'm so happy with this kit, I feel it's very 'me'. The colours, all the journally bits, the DIY kit to make a mini book, that cute stamp. I just love it so much!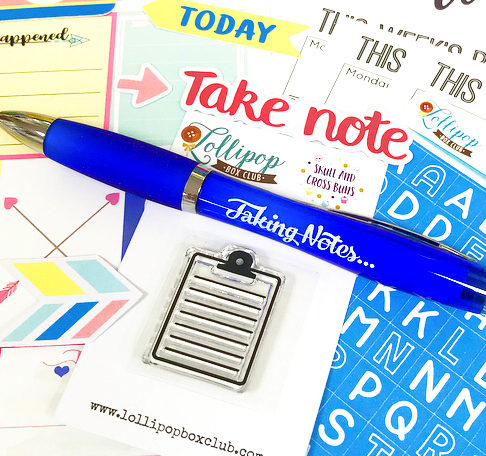 Did you see the mini book that I made using the kit? The video is here.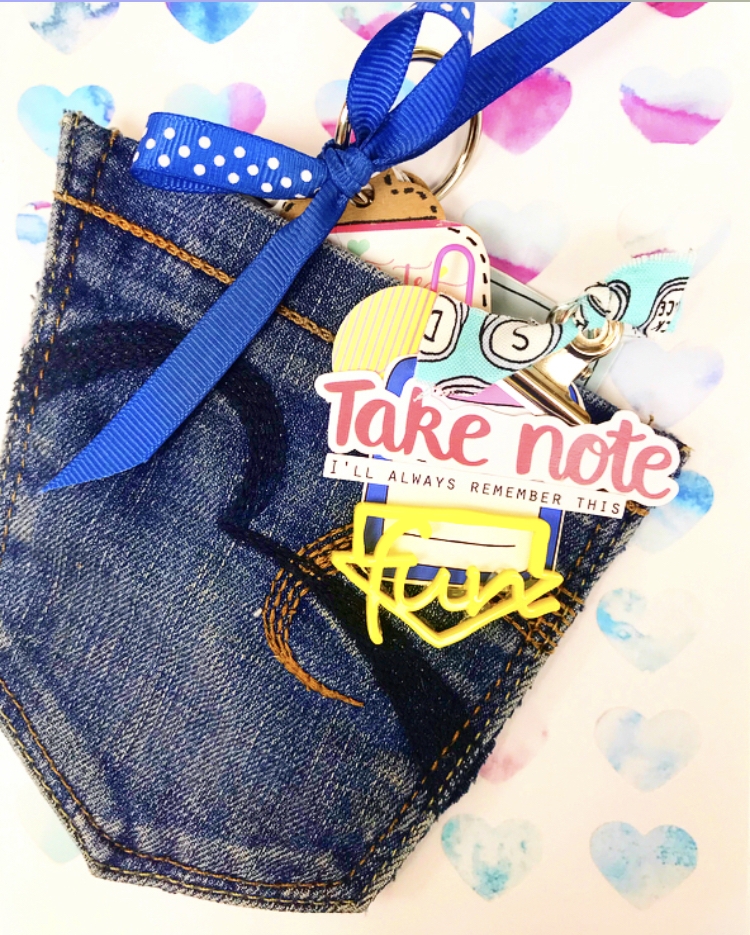 There's also addons that you can buy extra here. If you'd like extra die cuts, stickers etc…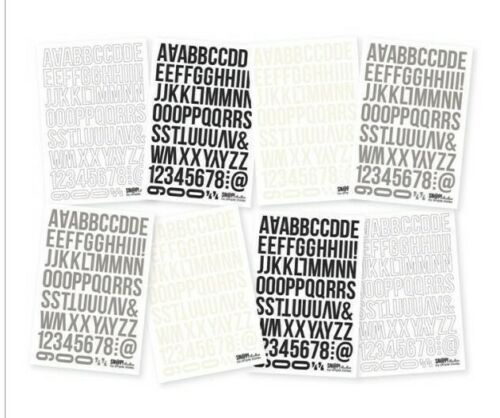 There are also extra packs of alphabet stickers from Simple Stories.
And this multi use pen. It's a pen one end and a non toxic glue stick the other.
The washi sold out super fast, so I have more on order ready for next month.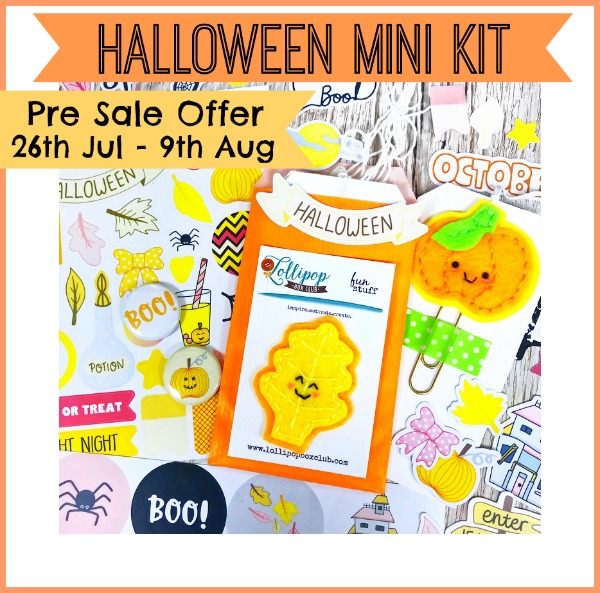 Have you ordered the Halloween kit yet?
You can Pre Order  it now here at a discounted price for just £9.99 which includes UK delivery.
This offer closes on the 9th August.
It will then go one sale, full price on the 31st August ready to send mid September.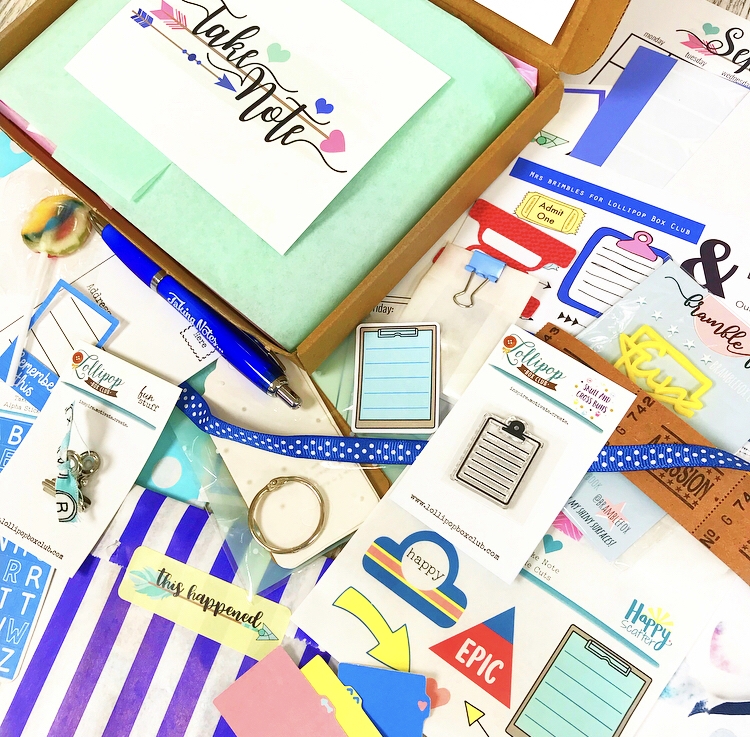 The August kits are being packed right now. I'm getting ahead early this month as we are heading off on our family holiday very soon.
I will send the kits out a couple of days early next week.
The subscriptions are open until 16th August here if you'd like one.
I do have some One Off kits left, but I think as I type this there are only 10 left. You can buy one here.
I think that's it!!  The blog and YouTube channel with continue as usual whilst I'm away. I've been busy filming, creating & scheduling for you. We do have family coming to stay whilst we are away to house, pet & business sit, but I will be closing the online shop, so no online orders will be taken or sent out during this time.
I also wanted to say thank you to everyone who applied to the creative team. I have been going through the applications. So many talented people!!  I will be responding to everyone once I've finished kit packing this week and I will be announcing the new team next week.
Thank you so much for all your support.
Have a lovely day.
Lisa xx