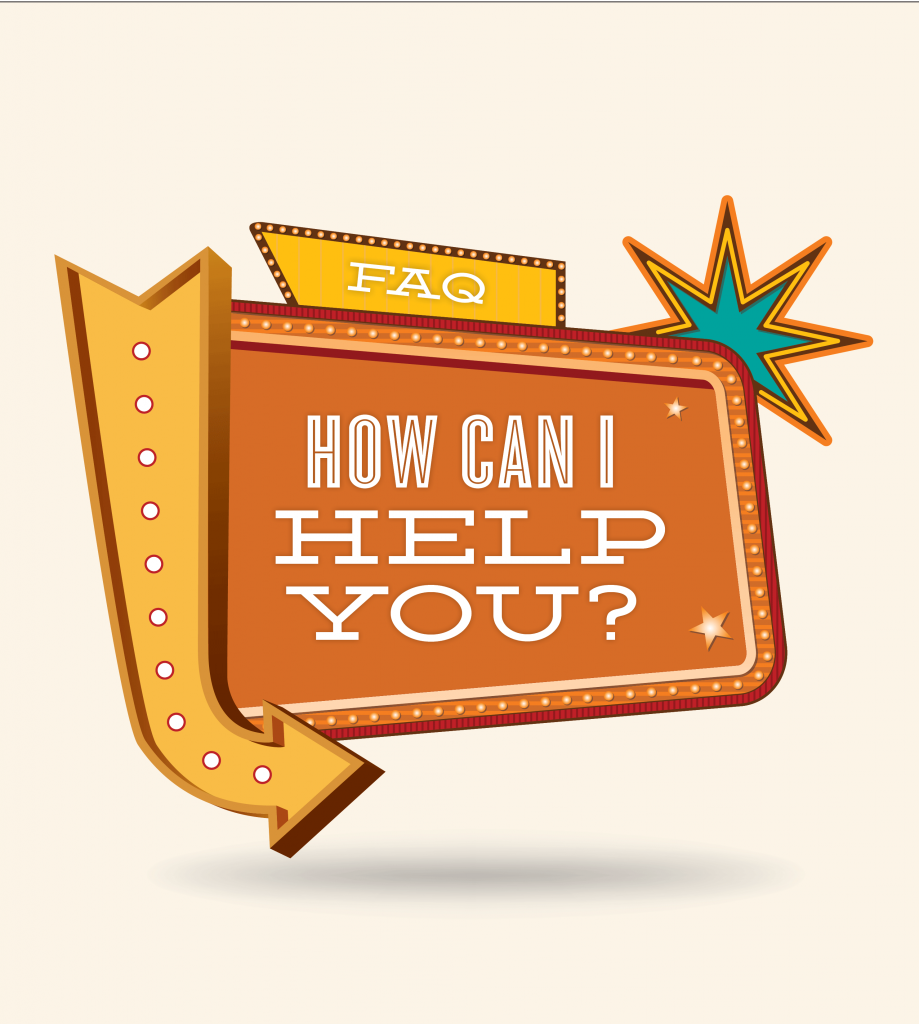 Hello!!
Today is more of a questions and answers kind of blog post. We are now 3 months old. Yay!!  And things are moving along nicely.
We are in the Mollie Makes magazine for the first time this month and have seen an increase in subscribers and visitors. So a big welcome and an even bigger 'thank you' to everyone new who has joined us recently. 'Hi!!!' **waves**
I really want Lollipop to feel warm and cozy. A place for you to grab a cuppa in the morning and check out what's on the blog. The blog is updated 6 times a week and always has a variety of different posts from inspirational ideas, tips using your kits, DIY tutorials, upcycling, recipes and lots more.
Our little community is growing. You can find us on Facebook here and Instagram here. We also have a private chat group on Facebook here if you would like to join.
I love it when you contact me either to say how happy you are with your kits, like Geraldine did here. She has such a beautiful blog. And it makes me giddy with happiness when you show me what you've been up to with your kits. Take a look at what Linda has made again this month. Linda is super inspirational and I love how Linda always uses EVERYTHING, yes, everything including the box. Linda has already transformed her Rainbow kit which you can see here.  So thank you to all of you when your message, email or just add #lollipopboxclub to your posts. I really do appreciated it.
If you are thinking of subbing, it's not as scary as it sounds. I started subbing to scrapbooking kits a good 10 years ago now. The one thing that put me off subbing was the thought of being tied in and having to commit. That's why I've decided that even by subbing for 6 months, if your situation changes, you can cancel. So please don't panic. You can read all the details in full here. We do also have the option of a rolling one month subscription if that suits you better. The benefits of subbing are cheaper kits and of course you know that you are guaranteed to receive a kit. Only a limited amount of kits are made each month.
You can subscribe anytime during the month here. And the one off kits are available on the 1st of every month at 7am UK.
We are just a small business run by me, Lisa.You can read about me here. And my lovely hubby Ade sorts out all the boring techy stuff. I like making pretty things and he likes all things nerdy, so together we make a great team. If you have any questions, feel free to drop us a line at : hello@lollipopboxclub.com
In the meantime, thanks for being part of Lollipop Box Club.
Have a wonderful day.
Love
Lisa xx