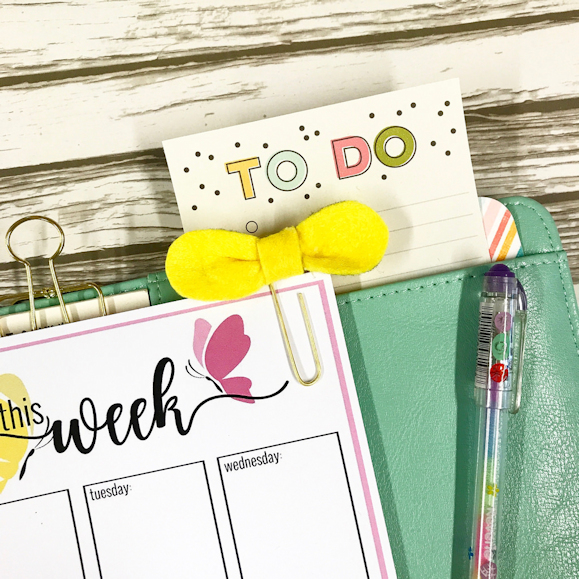 I love this month's DIY kit so much. These felt bows are so easy and so much fun to make.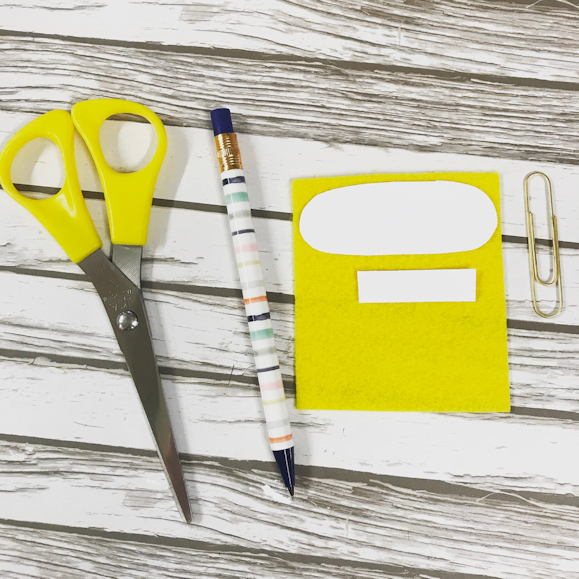 To make the planner clip, you will need the felt and clip from the kit along with a glue gun.
Cut out the shapes from the template included.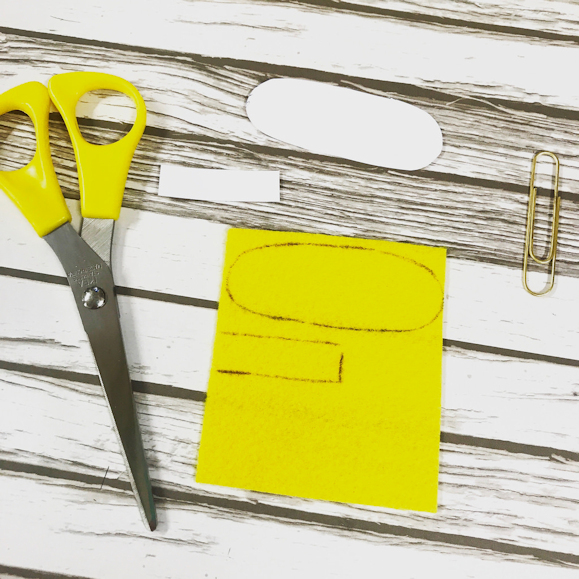 Then draw around your templates like this and cut out.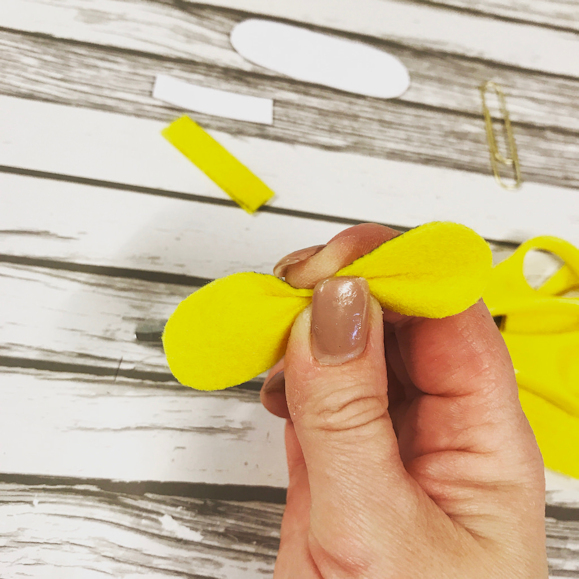 The oval shape will become your box. Squeeze the centre together.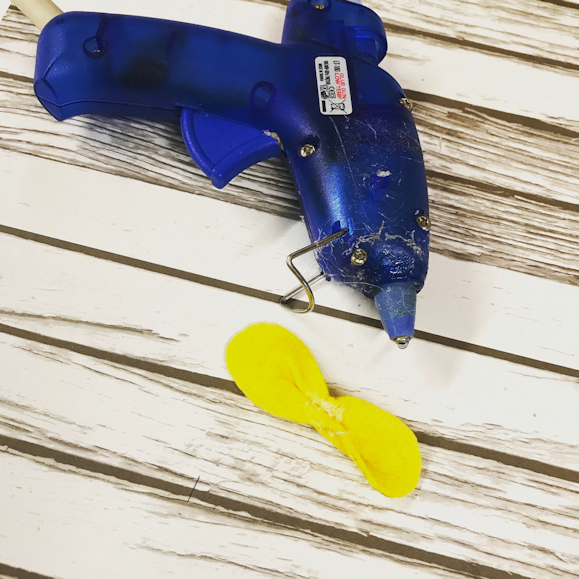 Add some glue to the centre of the bow and squeeze together.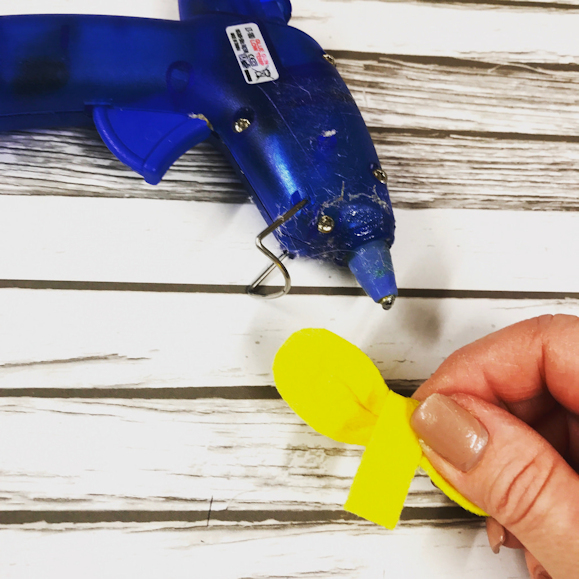 Take the rectangle piece that you've also cut out and wrap around the centre of the bow and stick in place with some more glue.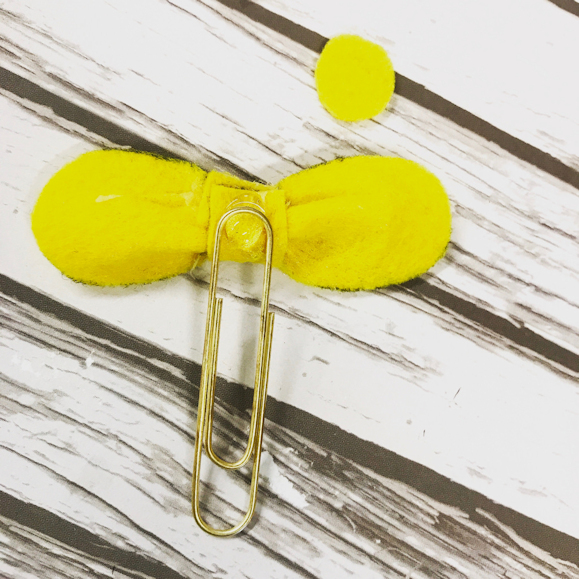 I like to cut a small felt circle out too. Then spin the bow around, add a small blob of glue, press the paper clip in to it and then the felt circle to make it look tidy.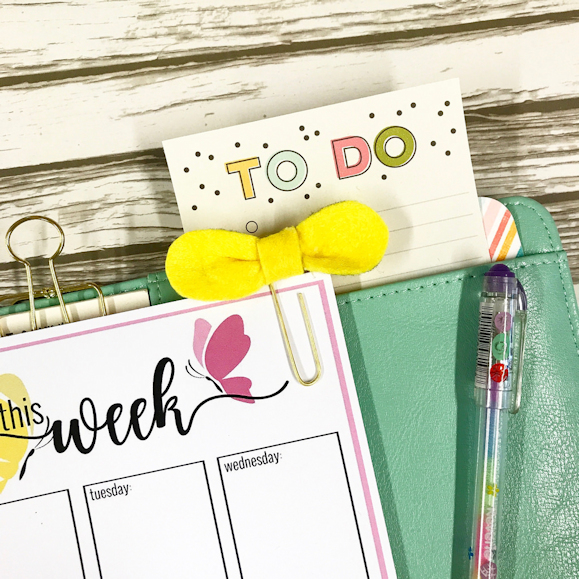 Now you have a lovely new planner clip.
How easy is that?!
You can also attach these bows to elastic hair bands, hair clips, planner bands…..wherever you can find a spot that needs a bow.  (Doesn't every place need a bow???)
Enjoy xx