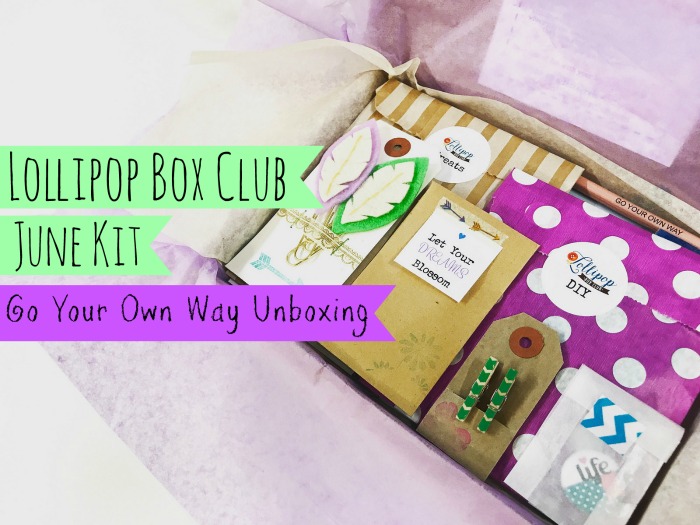 It's almost time for the kits to be on their merry way.
Today I have a new video up on YouTube. It's a partial unboxing. Gives you a feel of what's coming but I haven't opened or shown everything.
You can see the video here.
I'm finishing up the packing of all the little packages today. Just the treat bags left to do now and actual kit packing starts tonight. I'm hoping that the kits will leave on Saturday. I'll keep you posted.
I also have a few addons for this months kit here.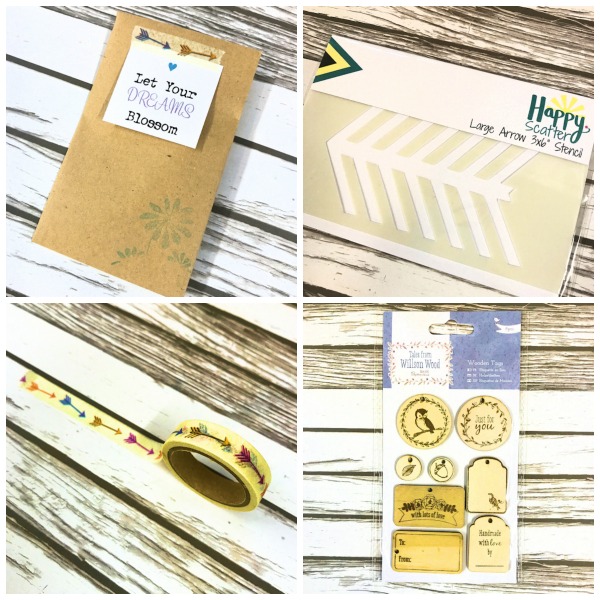 I've had these really cool arrow stencils made up, there's some sweet wooden embellishments and there's a few extras that you can buy such as extra washi, the mystery gift, an extra DIY kit and a few more.
Not long to wait now xxx