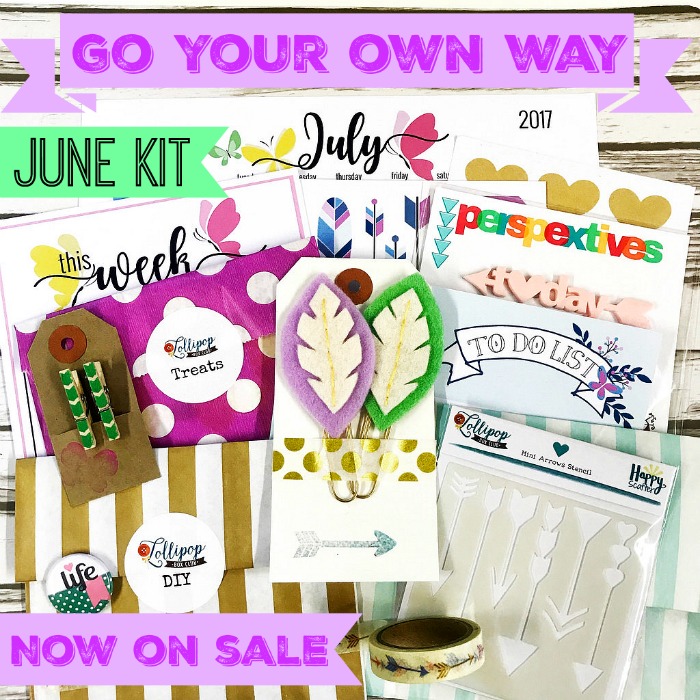 Happy 1st June!!
Yay for Summer!!!!
The 1st of the month means just one things around here……It's time for the new kit announcement.
So as you know, this month's kit is called "Go Your Own Way". It's about doing your own thing, letting go and being free. It's going to be a very inspiring month for us all in many ways.
If you know our kits already, you know you that we only show part of what's coming in your kit. There is a good portion that's kept secret until it lands on your door step.  So these photos give you a lovely feel of what's to come….but there is still more that you will receive : )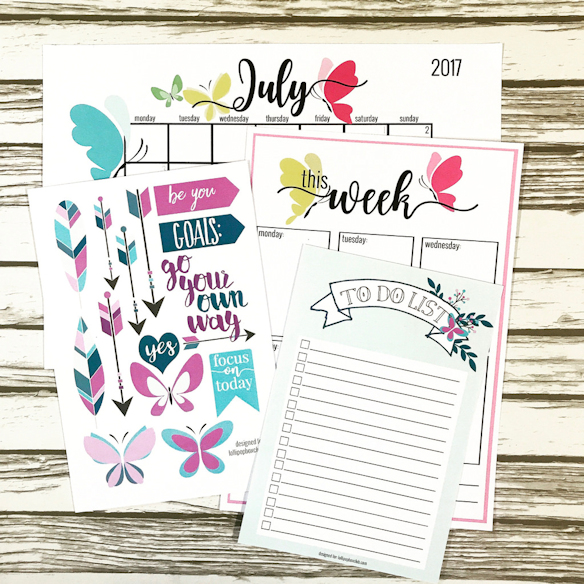 Look how beautiful the printables are.
Exclusively designed for Lollipop Box Club and every kit will receive one each of these. If you are a subscriber you will also receive a code in your kit to download for free.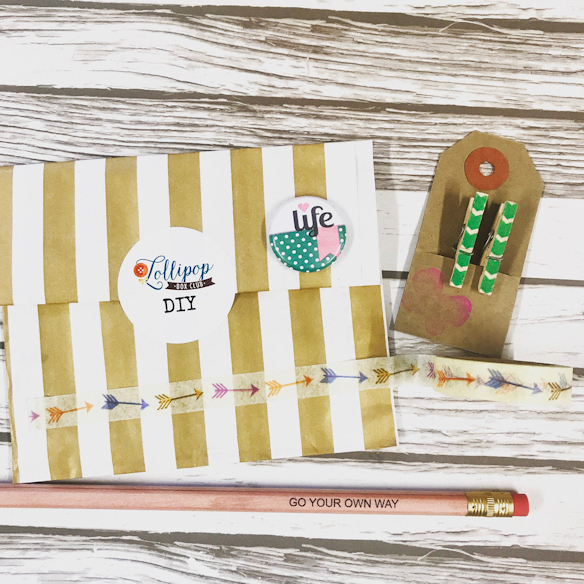 Every kit will include a fun DIY kit suitable for all planners and crafters of all ages. Plus we have an adorable roll of washi, wooden pegs and an exclusive pencil for this kit.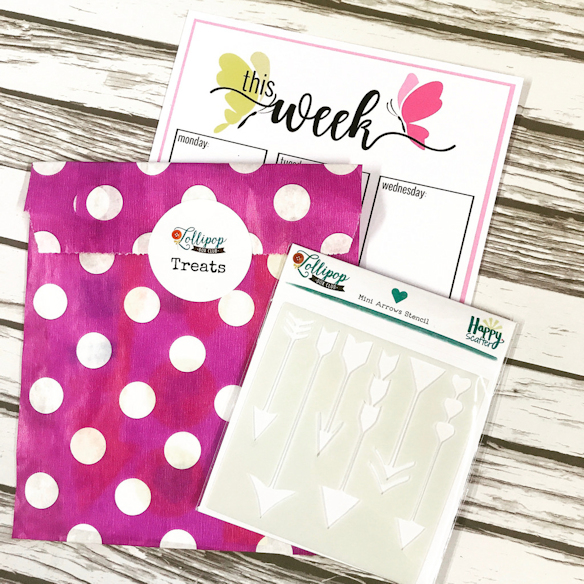 You will also receive an exclusive mini stencil and a a treat bag full of fun stuff to plan and craft with.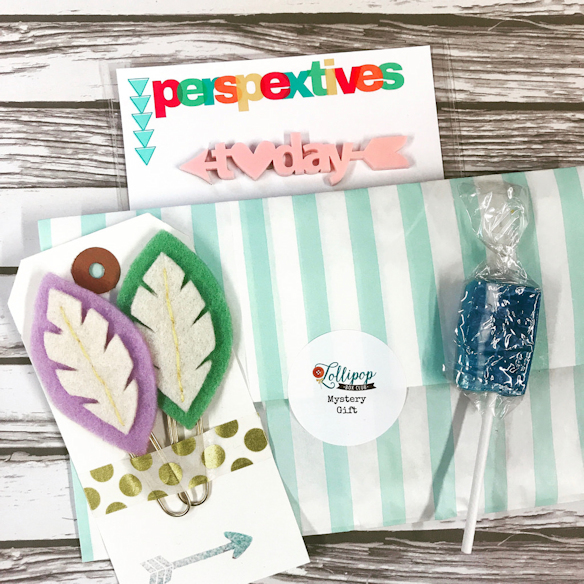 We also have a mystery gift which will remain a mystery until you open it up!
An acrylic 'TODAY' from Bramble Fox, 2 handmade feather planner clips and of course a lollipop!
And aswell as all of that….there's a whole bunch more that you will also receive…..it's amazing what can fit in this little box that will fit through your letter box.
A limited amount are made every month, so don't miss out. Either subscribe here to receive at a discounted price and to receive extras in your kit  or you can click here to purchase and try a one off kit.  
All June kits are being made right now and will be shipped after the middle of the month. Join us on the blog this month for lots of ideas and and inspiration related to this kit. It's going to be a truly inspiring month xx