Plan & Create With Me & Pocket DIY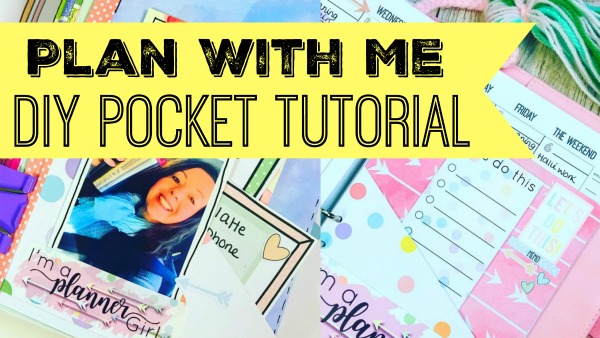 Hellooooo!
How are you? I have a pocket tutorial on my YouTube channel today here for you. I've used this in my planner and I've created a page in my traveler's notebook too. Something for everyone : ) Plus I'm setting up for the month ahead. I'm using the March 'Planner Girl' kit here. These are being shipped on the 18th. And the April Planner Insert Sets here which can be shipped straight away.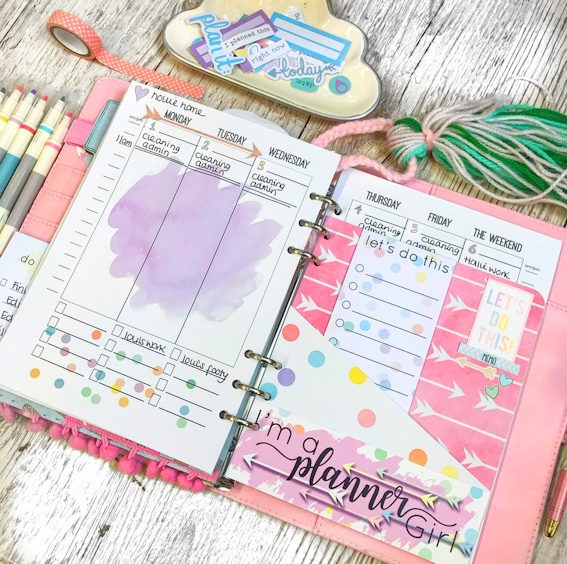 I'm really pleased with this pocket. It holds my notebook from the kit so well.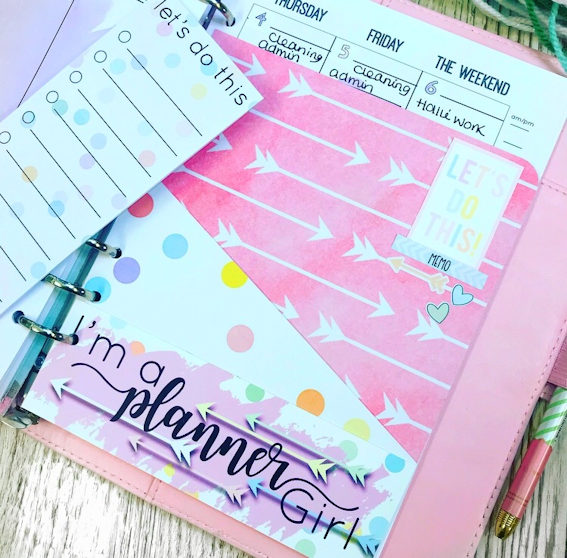 And then on the reverse.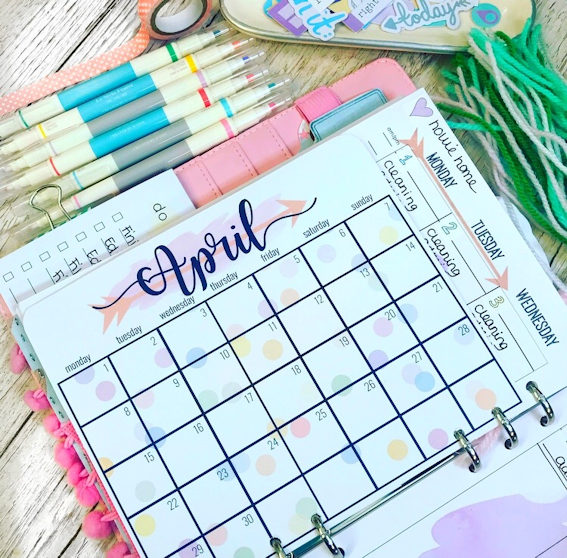 I've included the April calendar. I'm going to use this as a sleep tracker.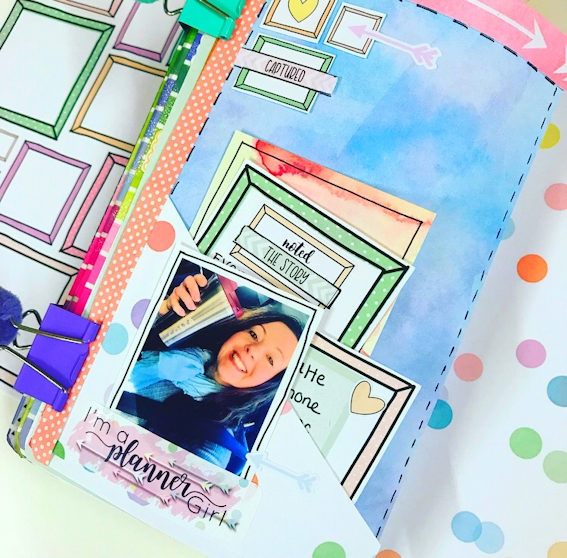 And then using the same style pocket, I've created a page in my journal.
I talk about it all much more and you can see the pockets being made on my video here.
I hope you enjoy this video today. Have a great day.
love lisa x