September DIY Kit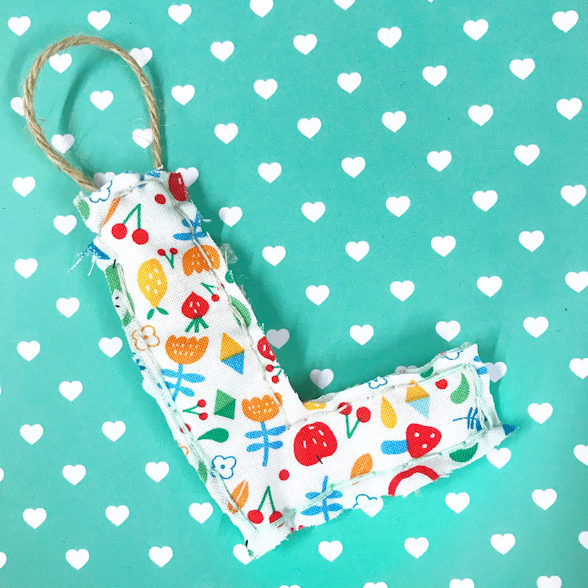 Hello!! The September Kits are due to start arriving any time now, so here is the little DIY tutorial to go with your kit.
You will receive this cute piece of fabric, a piece of wadding and some rustic string.
You will need, scissors and needle and thread.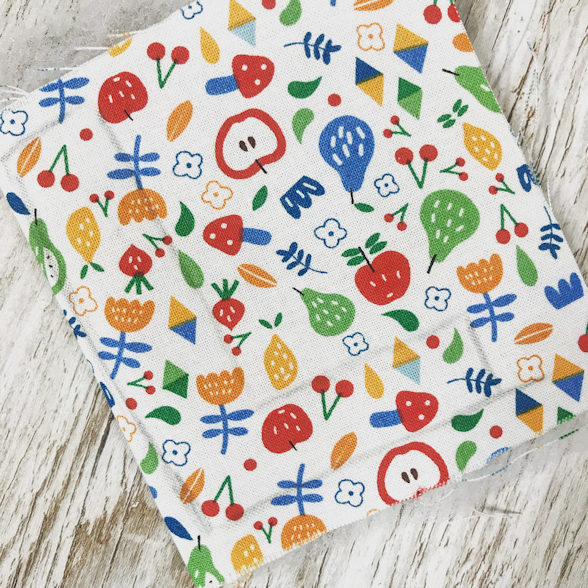 You need to start by folding your fabric in half and drawing your design lightly on to the fabric. I choose an 'L' which is my initial. You could do a letter, number or a shape. A heart for example would look sweet.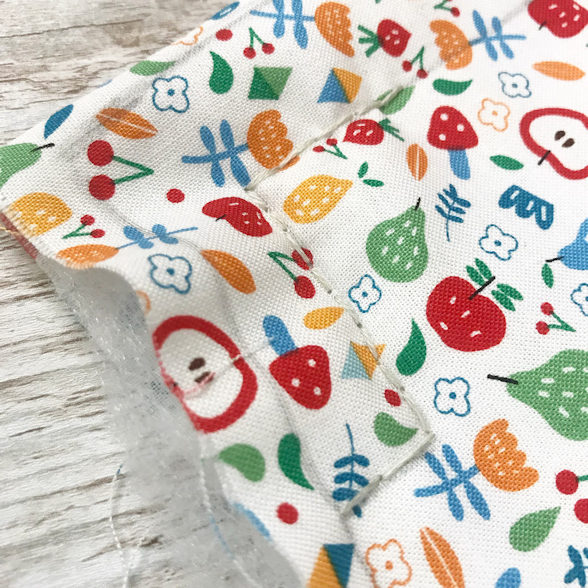 Place the waddling inside the folded fabric and sew along the penciled line, pulling nice and tight. You can also add your string to the top if you wanted as a loop and sew it in.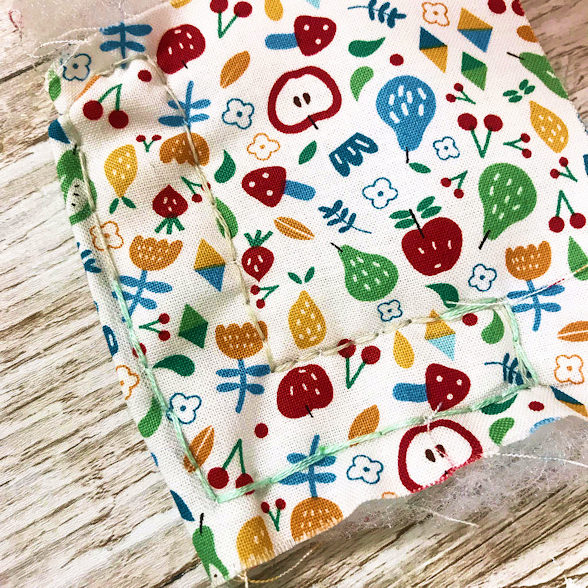 You will be left with the outline of your shape all nicely sewn.
Now take a sharp pair of scissors and cut around the sewn edge with enough showing . You don't want it to look too tidy.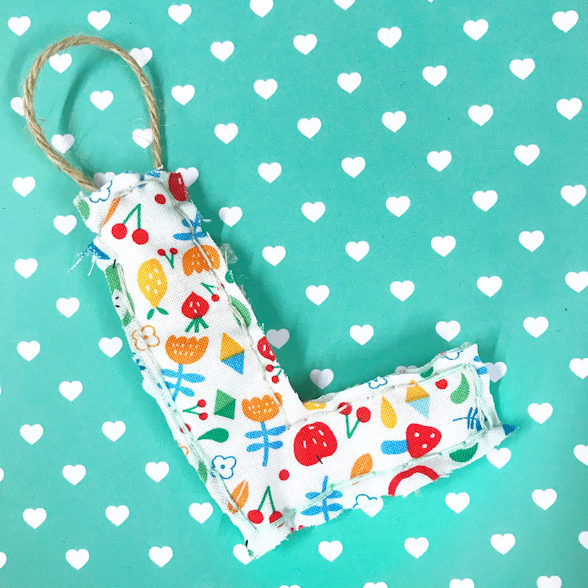 And this is how mine turned out. I added my string after by sewing it to the back with a couple of cross stitches.
Add it to your planner, use on a scrapbooking page, hang it somewhere, stick it on a door, above a hook or even use it to replace a gift tag.
I hope you will enjoy this months mini DIY.
If you would like to buy a September 'Pumpkin Cupcakes' kit, you can do so here.
Thanks. Have fun!!
Lisa x