Behind the Scenes Stuff!! – with video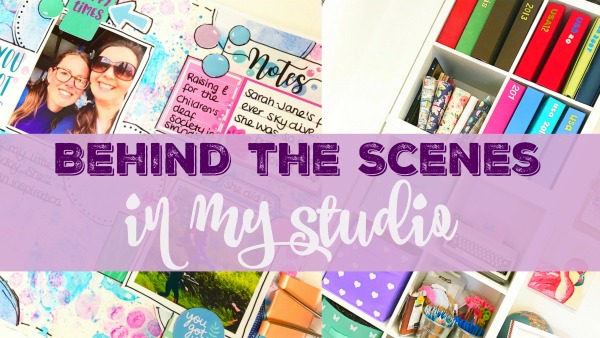 Good Morning.
I've been really looking forward to sharing this video with here you. 
It's inspired by Anna Brim's studio vlogs and today I'm collaborating with Anna today, so you get 2 videos for the price of one. I love Anna's studio vlogs. I find it fascinating seeing how others work from home too and balance home and work life. Anna is an amazing artist and I really enjoy her 'behind the scenes' type videos. You can
During my own video today, you can see what equipment I use (I get asked about this a lot), you can see how I edit my photos to print myself, how I film my creative videos, how I plan my days and all the interruptions I get throughout my working time.
I really hope you find this video useful. Don't forget to check out Anna's video too.
One other piece of new today…… The July kits are on their way!! Yay!!
Have a lovely day.
Lisa x