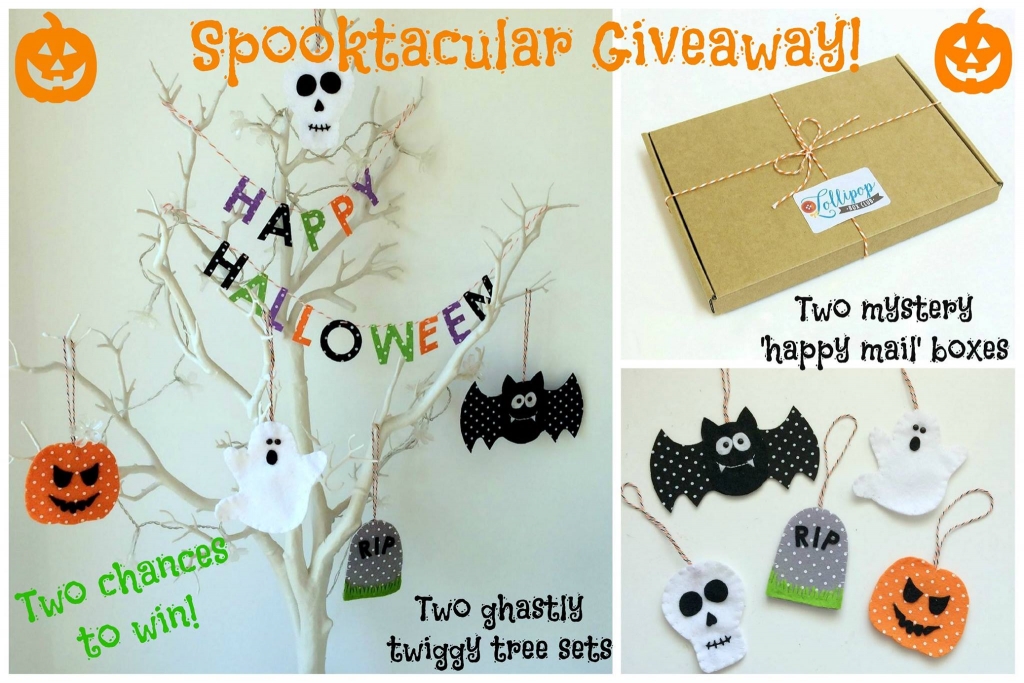 Hello, I hope you had a great weekend.
Today on the blog I have some winners to announce, we'll be looking back over the September blog posts and a little peek in to what's coming up this month.
If I had to pick a favourite blog post this month it would have to be the 'Tea' frame that I made. I was so happy with this and it looks lovely in my sister's kitchen. It's a really lovely gift to make. You can see the mini tutorial here.
There was also the scrapbooking post here, when I used real coffee to create with.  That was really fun to make.
I made some cute cupcake cards here. I like to make cards up in batches so that I have some ready to send.
We chatting planning a little here.
There were 3 recipes this month. Iced Coffee floats, The Best Chocolate Chip Cookies, And amazing Latte Cupcakes.
It's been a very yummy month!! I loved the 'Coffee & Cupcakes' month.
I have some fun things planned for this month too. This month our kit theme is 'Once Upon a Story'. We will have Journaling prompts, Scrapbooking, How to Doodle plus DIY's, kit inspiration and a yummy recipe or two. It's another fun month coming up. I can't wait to share it with you.
The 'Once Upon a Story' kits have sold well and we have just a handful left now. If you haven't seen the offer we have £5 off for new subscribers. That means your first kit will cost just £10. (incl free UK delivery). You can grab yourself one here, just enter – celebrate at the check out.
We have a few of the previous kits still left, but not many now. If you have one already, they also make a great gift to send out.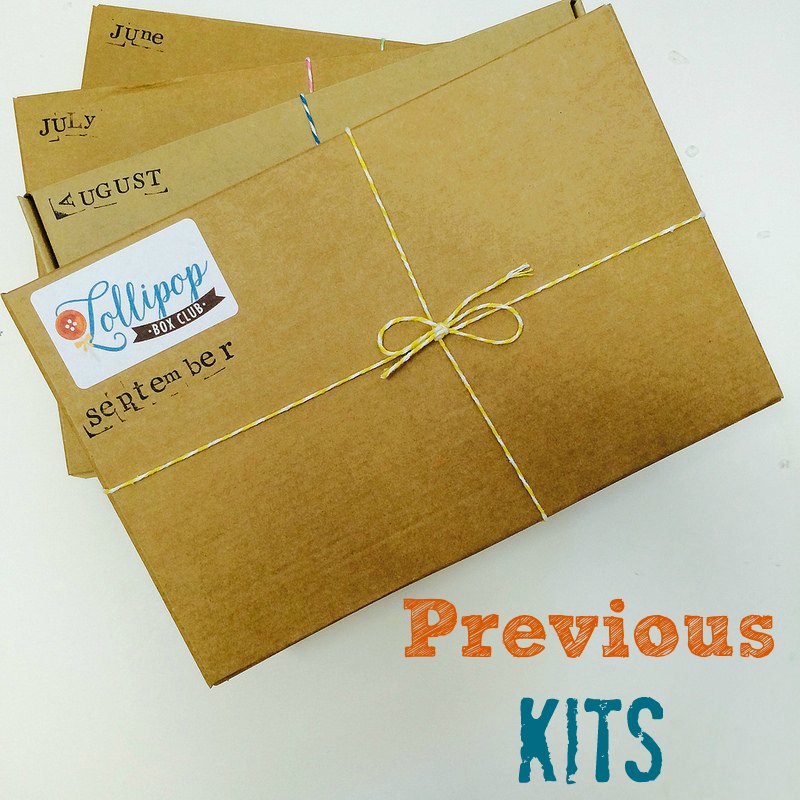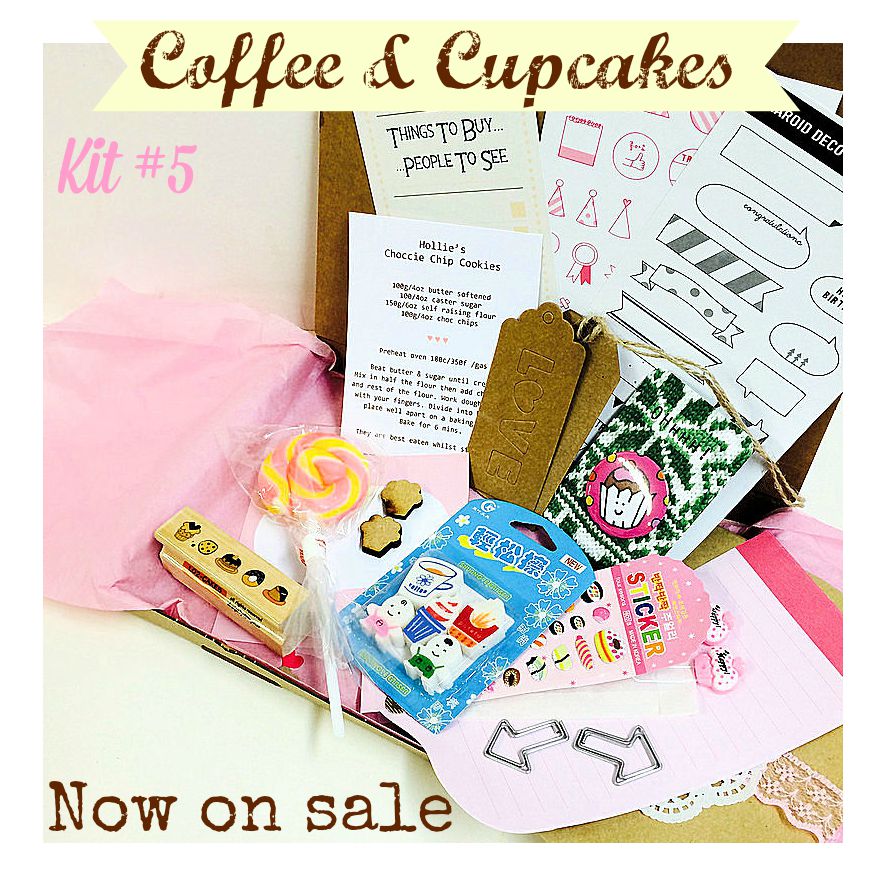 Don't miss out!!
And now for our winners. I have a few to announce.
We have 2 winners for the Halloween Decorations from Blueberry Crafts and the mystery Lollipop Boxes. Both winners will win one of each. Lucky!!!
Charlotte from Blueberry Crafts picked one winner…….. TARA ELOCIN
And the other winner randomly picked is………Sharnie Harris
Congratulations Ladies!!!
And for the cute toadstool pen toppers out winners are……Hazel Jones, Emma Ellis, Charlotte Phillips, Jody and Emilia.
Thank you so much to everyone who joined in and played along. Your support is so appreciated.
Please email me  hello@lollipopboxclub.com   with your details so your goodies can be posted to you.
Thank you so much and have a marvelous Monday.
Lisa xxx