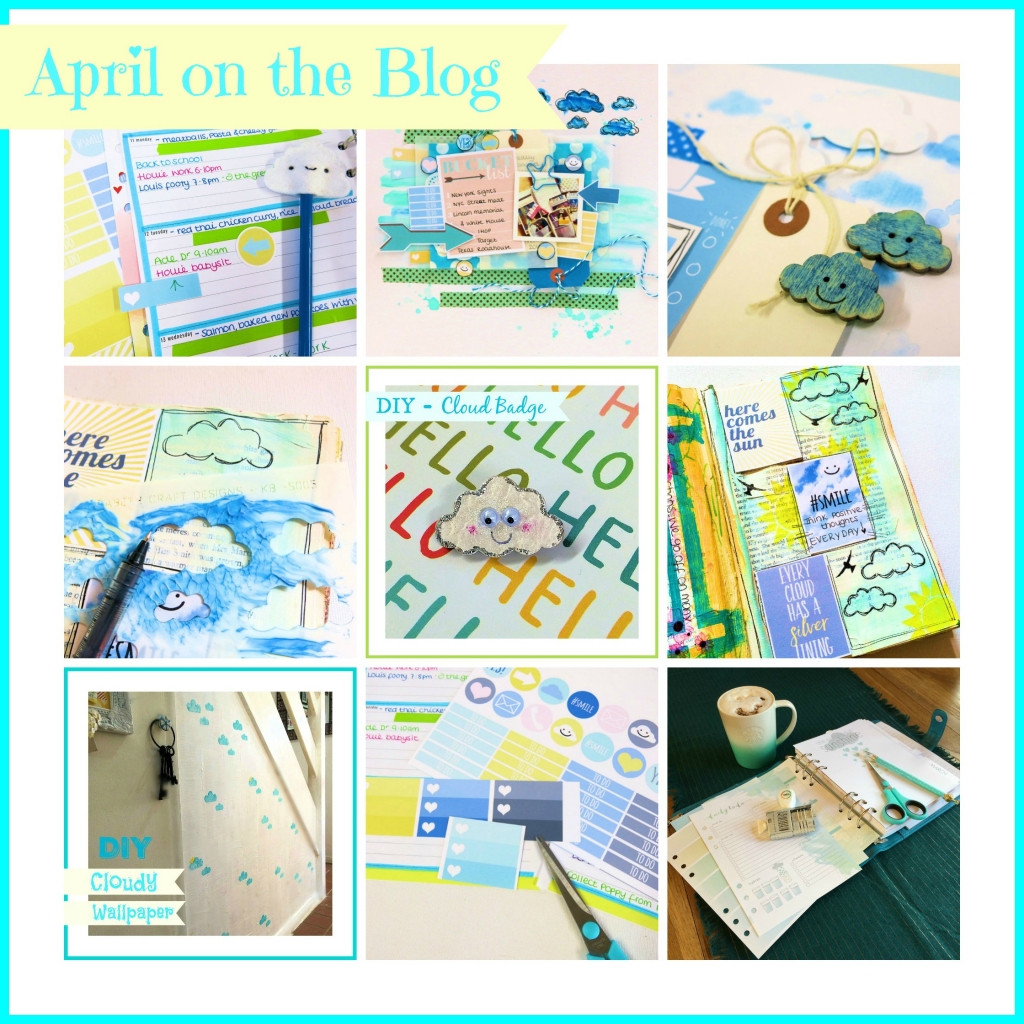 I hope you have enjoyed our cloudy month.  It's definately added some sunshine to my cloudy days that's for sure.
Today I am recapping over this month's blog posts to make sure that you didn't miss anything.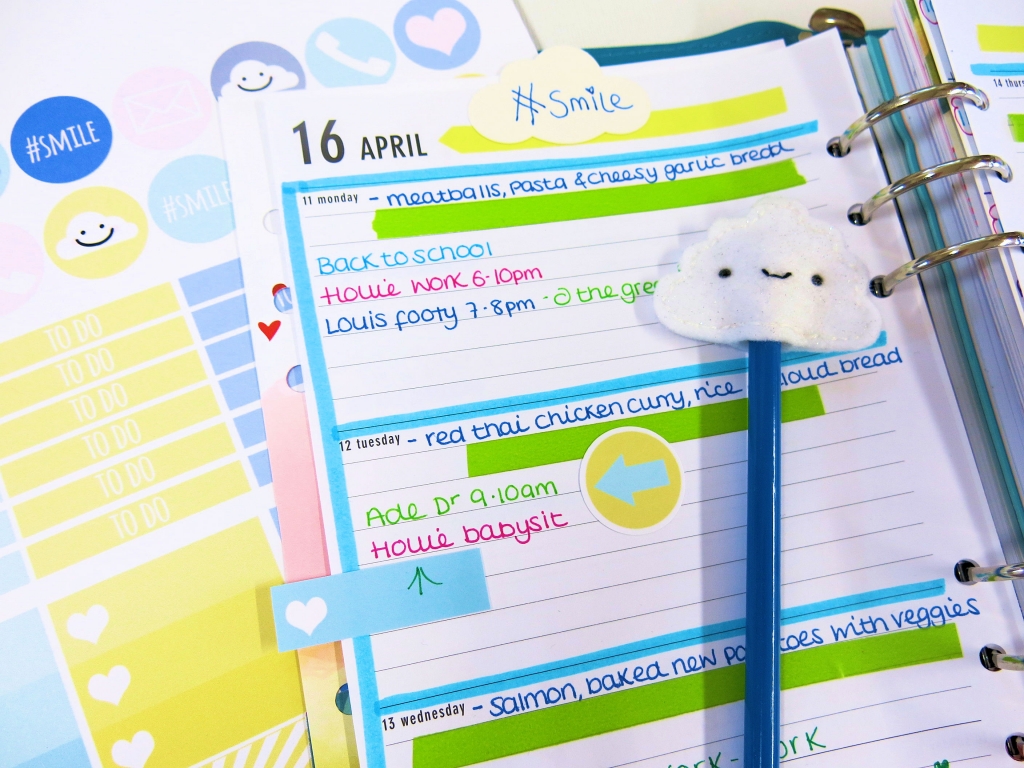 We transformed boring planner pages here.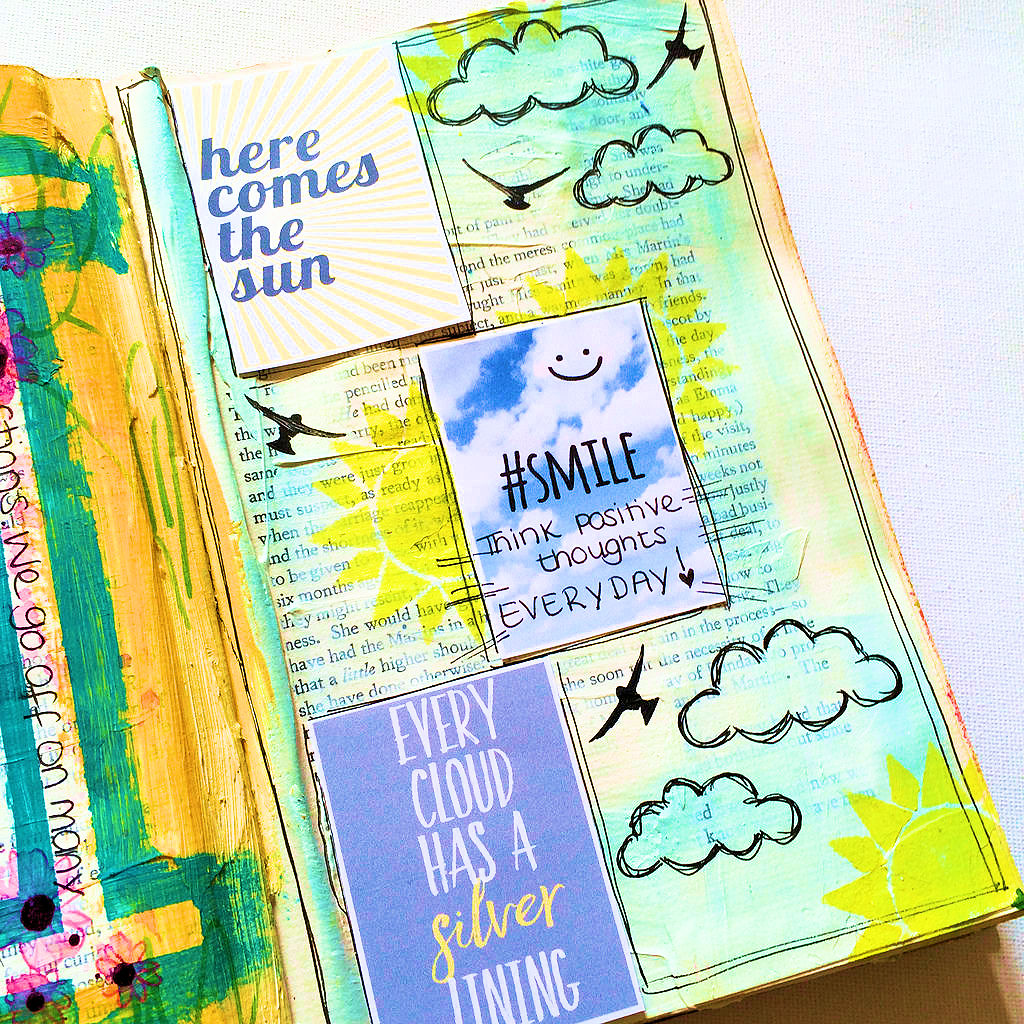 And we used the kit for a little art journaling here.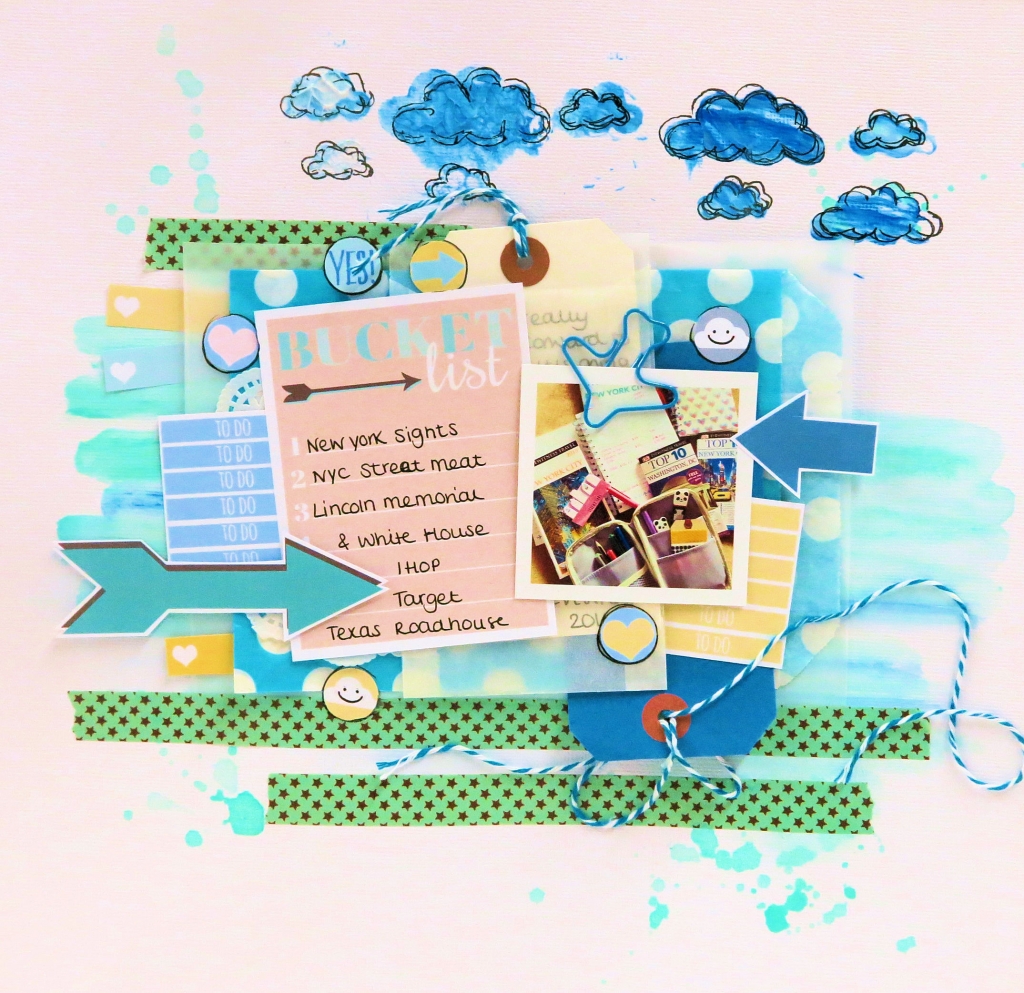 I used this month's printable on this scrapbook page here.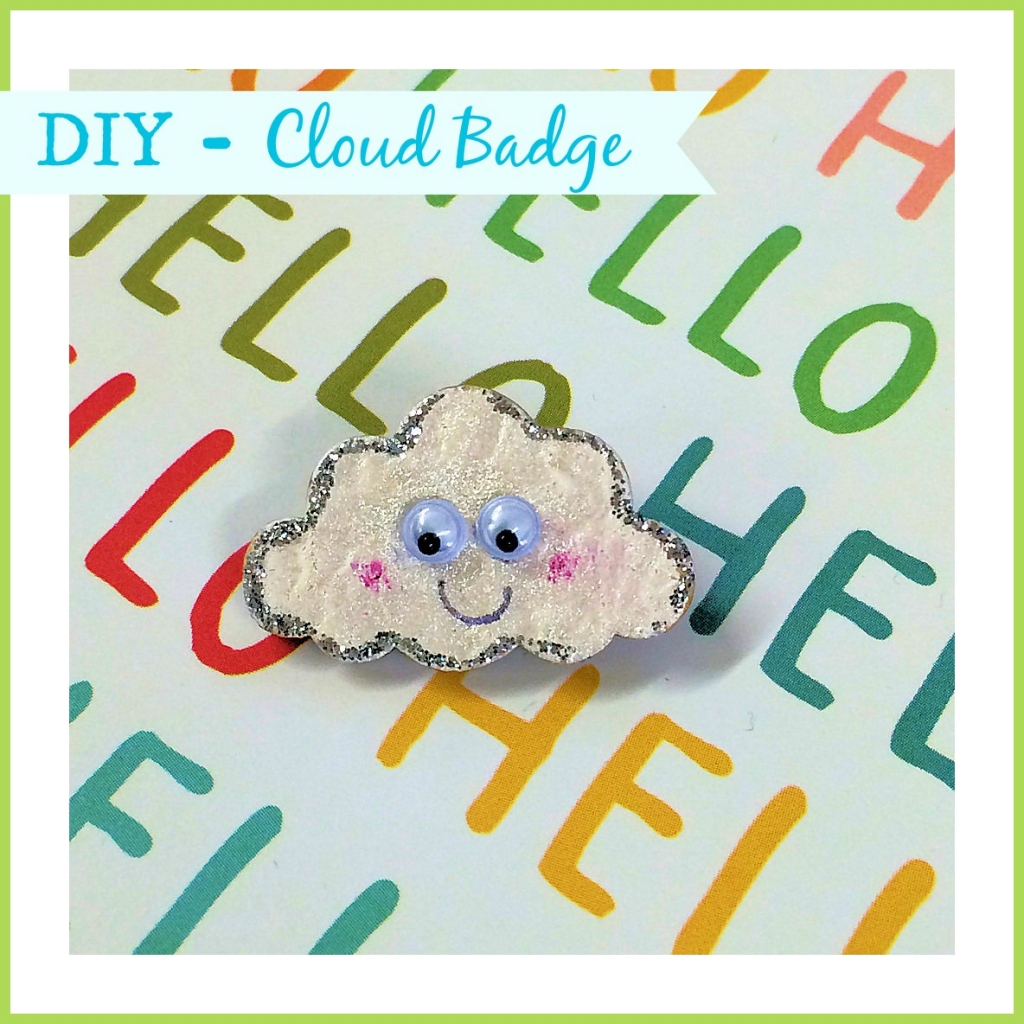 And don't forget the cute badge tutorial using the mini DIY kits in this month's box. So cute!! I've been loving seeing your photos online of the badges that you've been making : )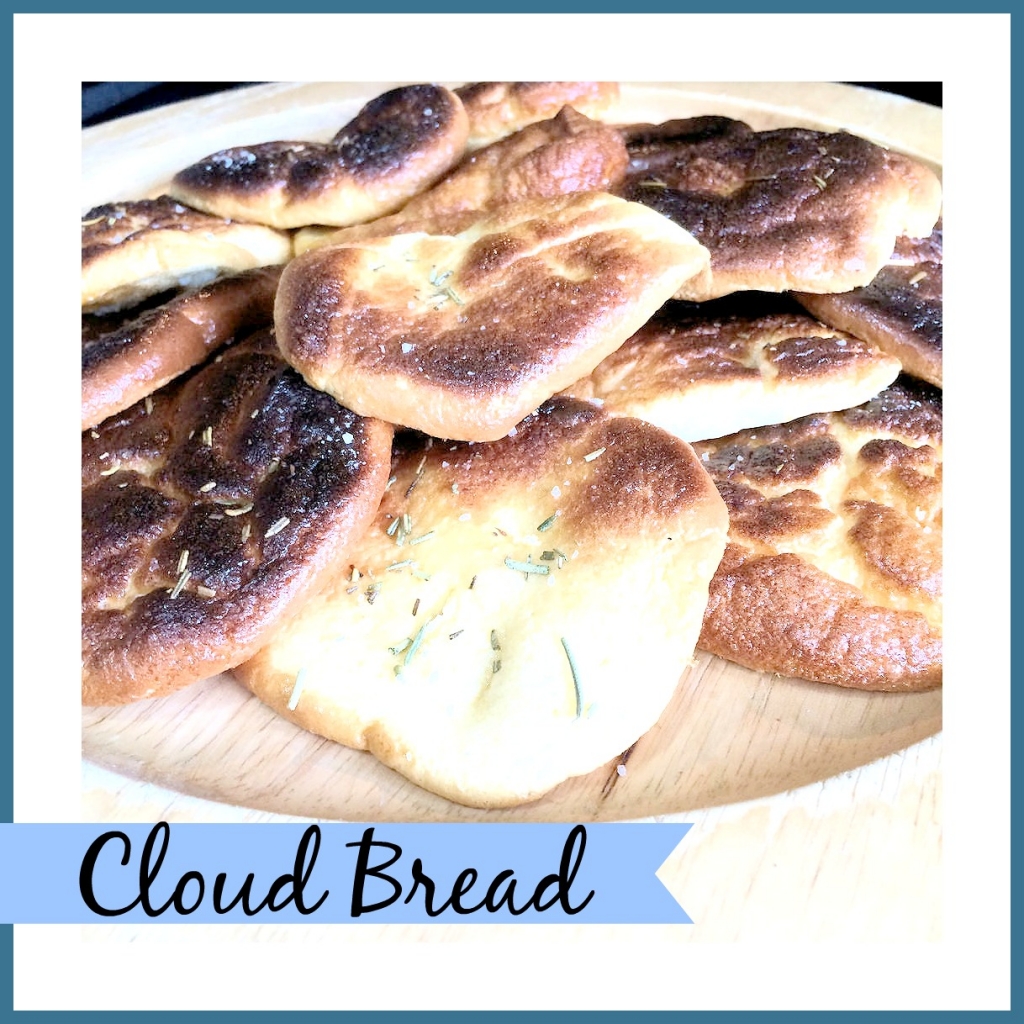 I made some Cloud Bread here.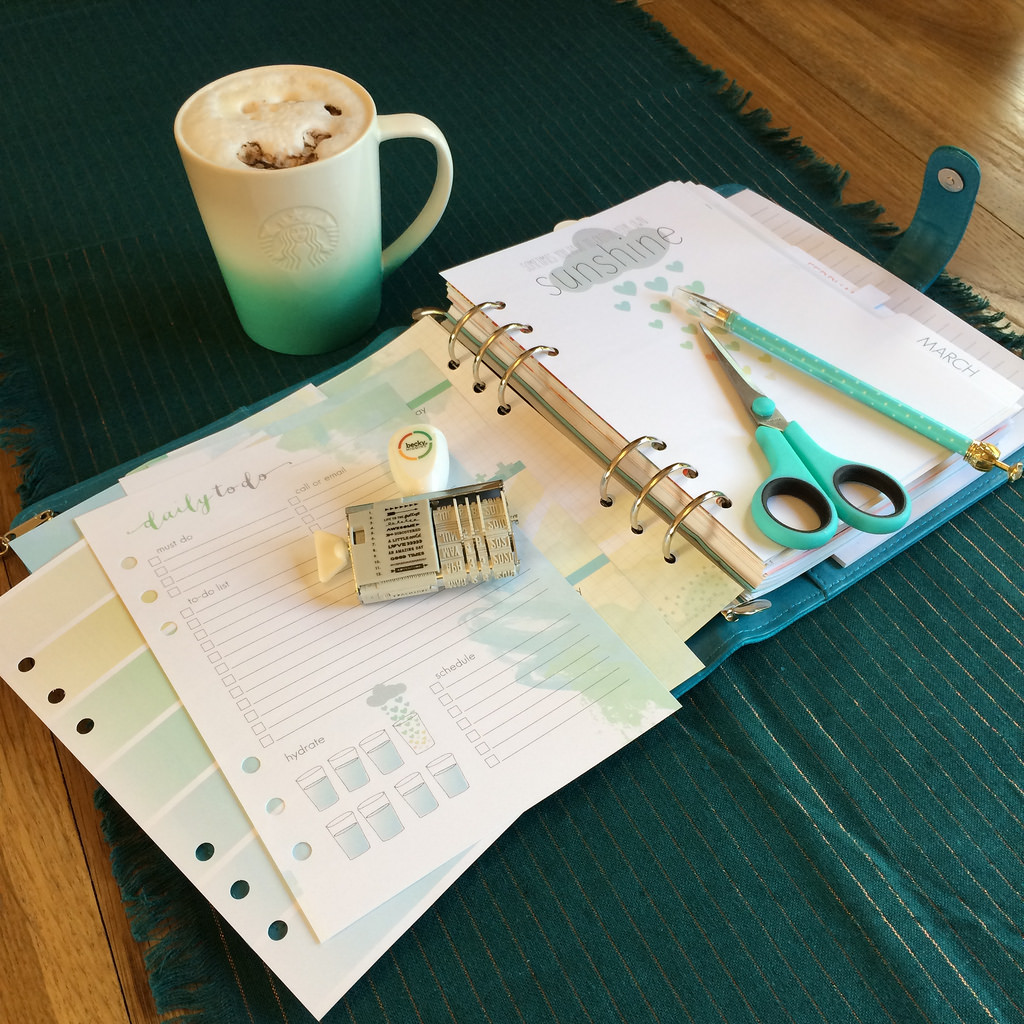 This post was all about planning that important 'me' time.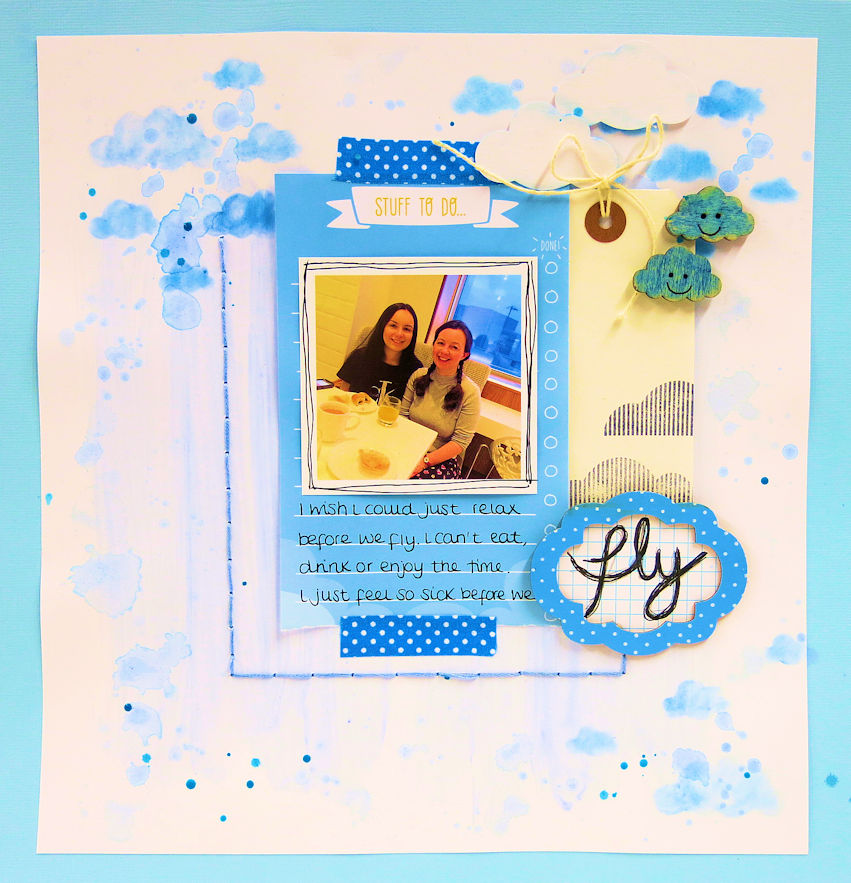 There was a scrapbooking tutorial here.
And yesterday's DIY Cloudy Wallpaper too.
It's been a very creative month. I hope you've had fun.
There are just 3 of the 'Cloudy Day's Kit left now. You can grab one here. It's been such a fun month and I've loved seeing all your fun photos on Facebook and Instgram. Thank you for sharing. Remember to add #lollipopboxclub when you share.
Time to get ready for May now. It's quite a special month with us turning 1……don't miss out on the celebrations.