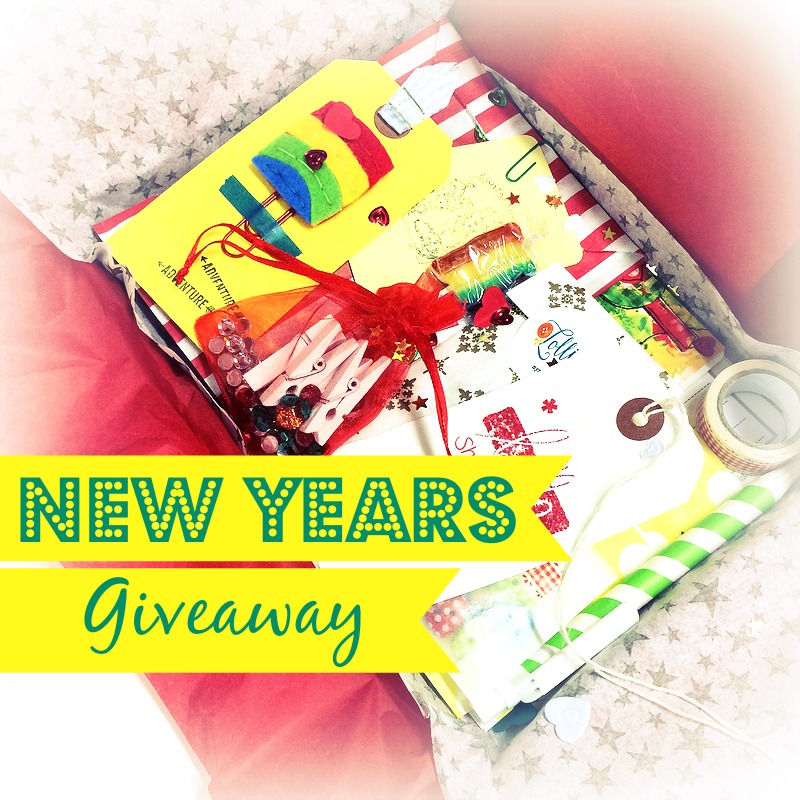 I thought we'd start this new year off with a fun giveaway. Everyone loves a freebie and everyone loves happymail!! Lollipop Box Club is all about making people happy….so to me this is the perfect way to start off this year.
So I have a few 'No Place Like Home' kits to giveaway. Two here and two on Instagram. You may enter both if you wish.
To enter the giveaway here on the blog….
1. Please leave a comment here stating your New Years Resolution.
2. Please follow us on Facebook and/or Instagram if you use either.
And that's it!!
You have until this Friday midnight UK to enter and 2 lucky winners will be randomly picked and announced next week. If you are a winner and you already have a kit, you may pass on the details of a friend for them to receive some happiness through their door if you choose.
Internationals are welcome.
Thank you so much and good luck xx