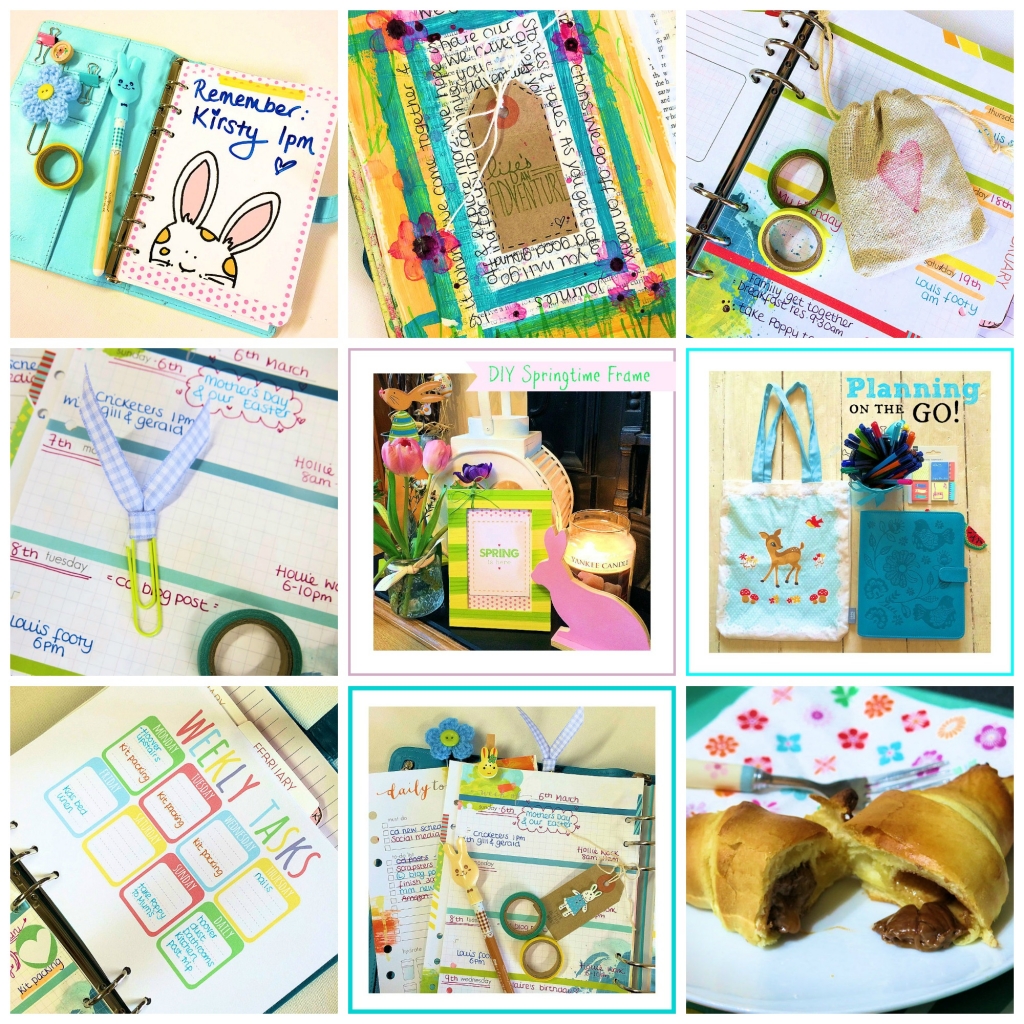 It's been such a fun month here on the blog.
I wanted to give you a quick recap today before we start with our month of Clouds, to make sure that you didn't miss anything.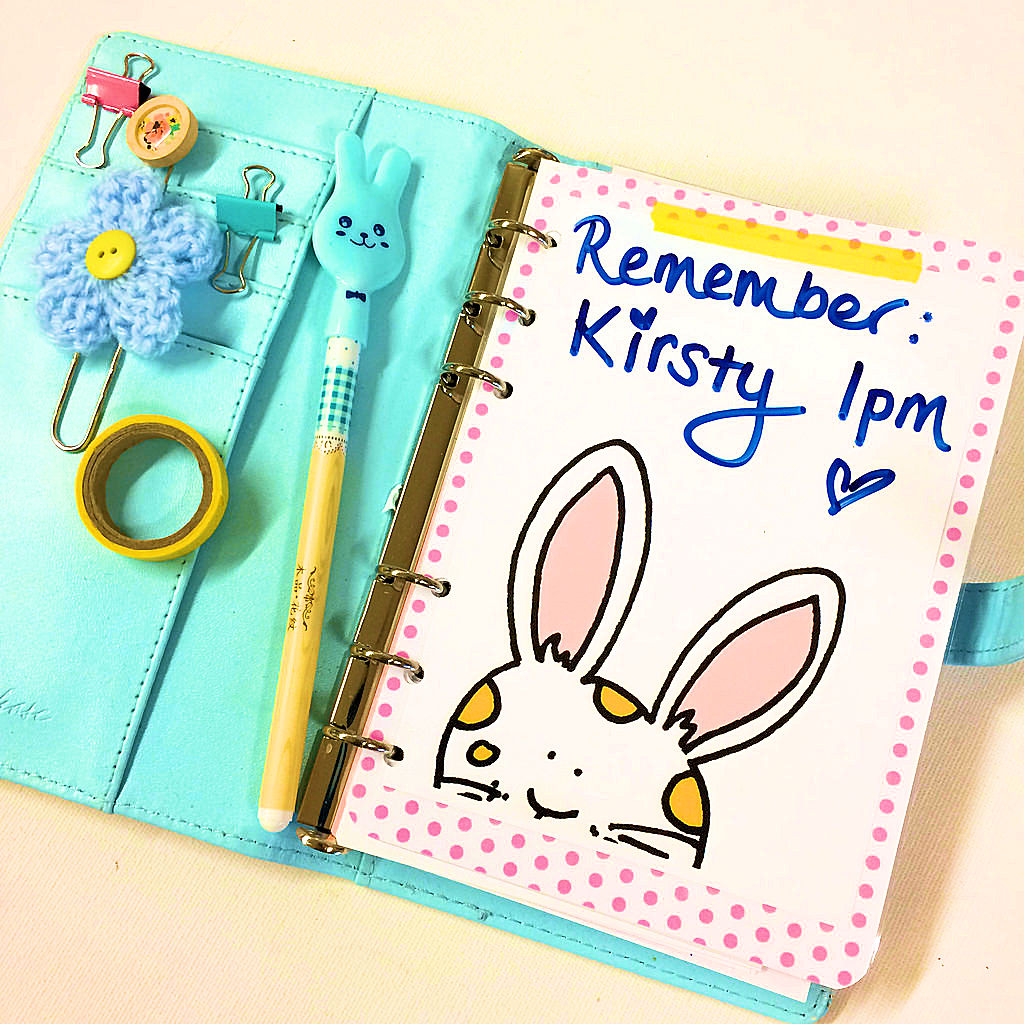 There was the cute planner wipeable dashboard DIY here.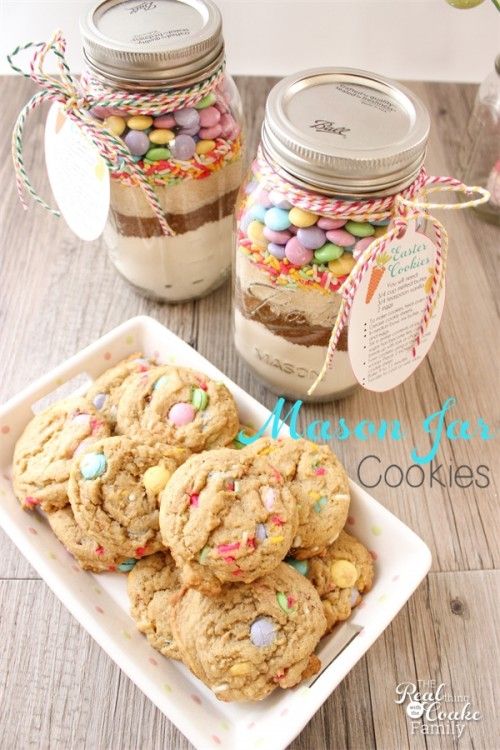 Lots of wonderful Pinterest inspiration here.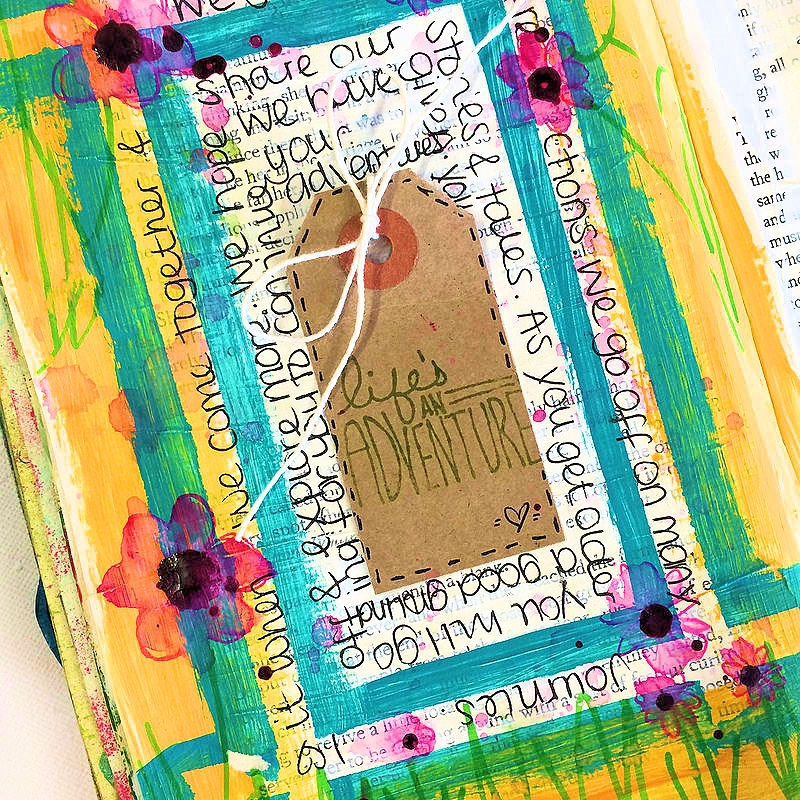 An art journaling tutorial here.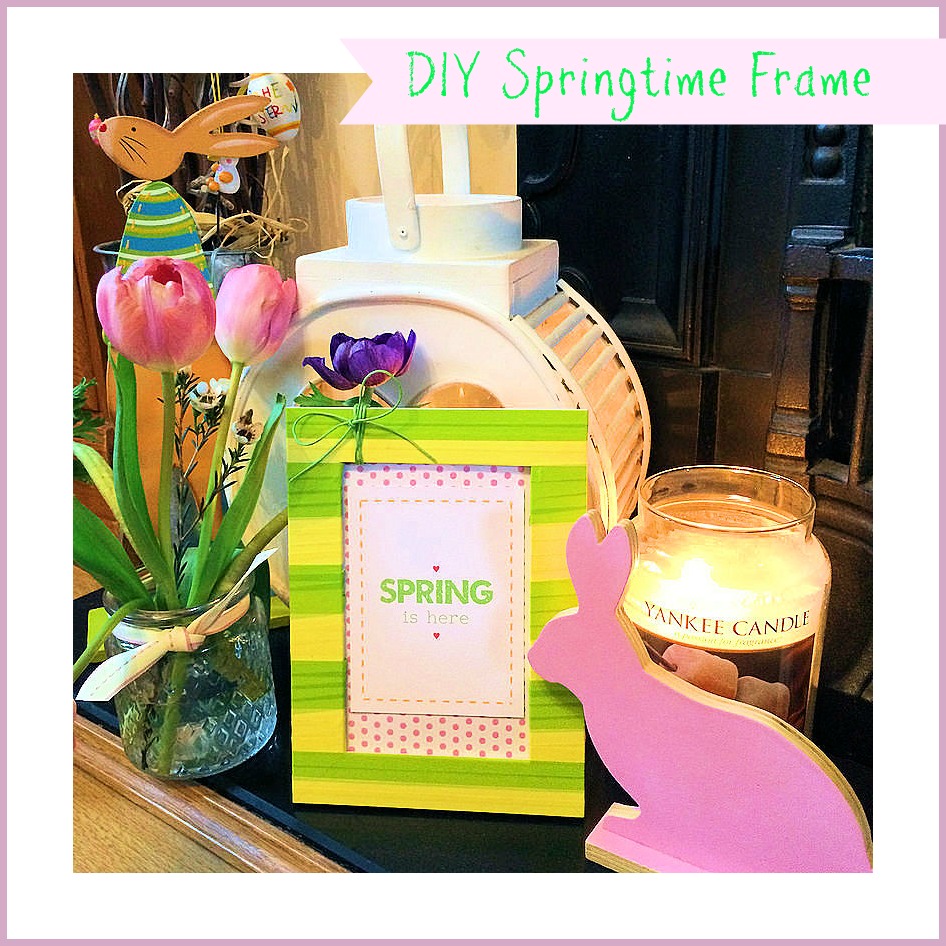 A sweet Spring time frame DIY here.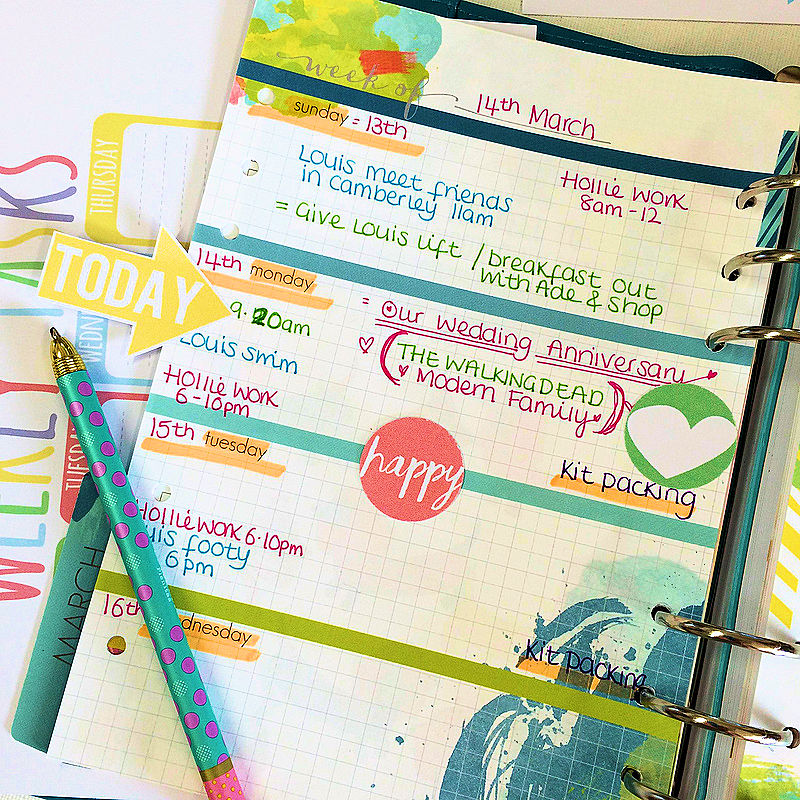 Using our exclusive printables on your planners here.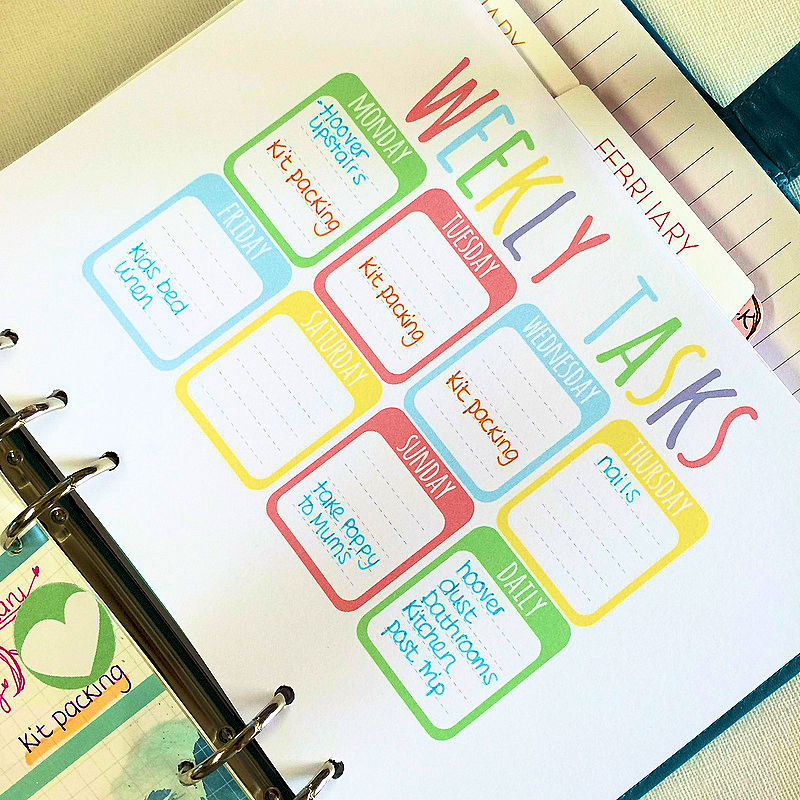 Make your own very naughty chocolate egg croissants here.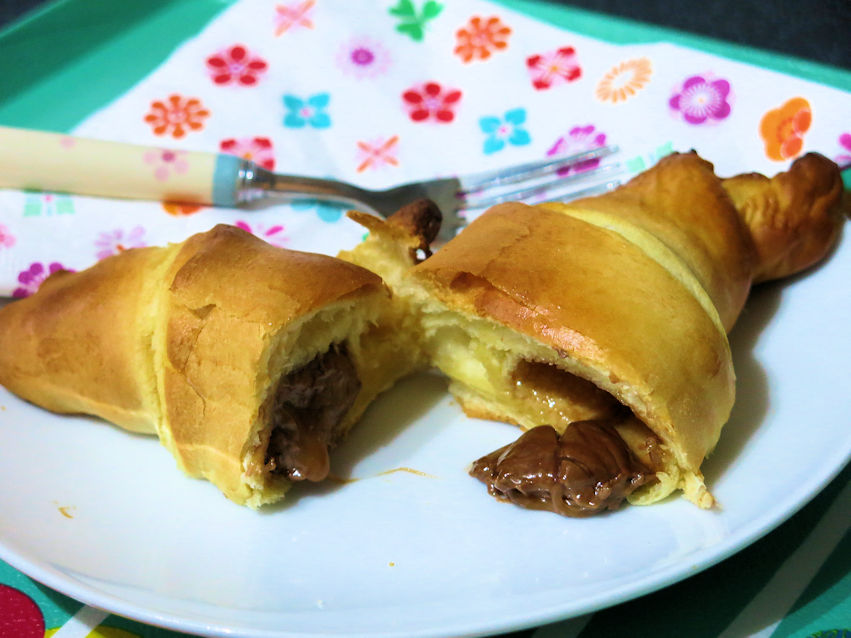 It really has been such a busy blog this month. I hope you've had fun.
Tomorrow the 'Cloudy Day's Kits will go on sale and we will see a month of cloudy cuteness. I look forward to that xxx